How Restaurant, Pub and Bar Brands Can Create and Protect Positive Online Impressions
Paul Modaley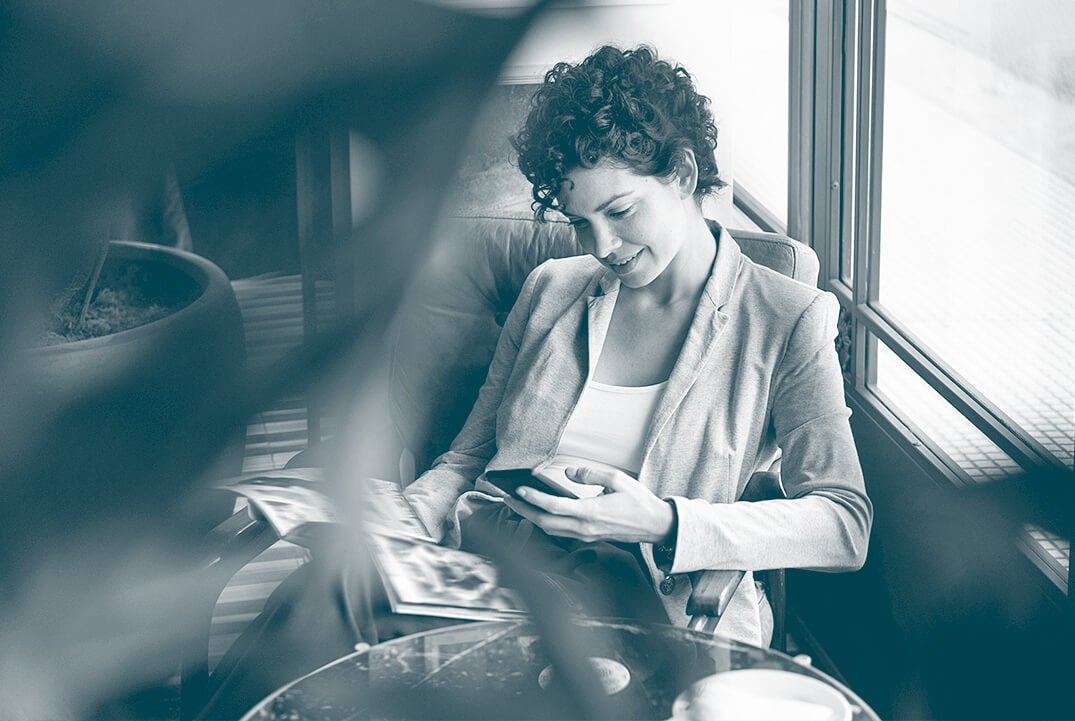 Reputation's latest hospitality industry report is here! Produced in partnership with CGA, our report outlines what restaurant, pub and bar brands must do if they're to triumph in the online battle for new customers and their loyalty.
Download the full report to discover:
What consumers expect in terms of your brand's online presence
How to ensure you're getting the most out of your customer's reviews
How to drive customer loyalty through social media
How to build a better digital reputation in out-of-home eating and drinking
The pitfalls and pinch points of digital reputation management and how to avoid these to optimise the customer experience
and more!
How Your Hospitality Brand Can Shine Online
Consumers find and choose hospitality venues online. Whether they're looking for a quick bite to eat, a few drinks with friends or a slap-up meal to impress clients, today's hospitality customers demand the very best and they typically turn to Google to find it.
Thus, it is imperative that restaurant, pub and bar brands cultivate a stellar online reputation to stand out ahead of the competition. After all, 30% of consumers surveyed turn to online reviews as part of their decision-making process while almost two-thirds of consumers say negative reviews of hygiene standards are most likely to put them off visiting a venue.
However, when it comes to how consumers choose places to eat and drink, reviews and hygiene standards, although important, is just the tip of the iceberg…
Is Your Out-of-Home Reputation Management Up To Scratch?
Download the full report, 'Out-of-Home Reputation Management: How Restaurant, Pub and Bar Brands Can Create and Protect Positive Online Impressions', to see exactly what your brand is doing well and what it must do to ensure its success in an extremely competitive market.
For more insight relating to the report, watch on-demand our recent webinar, 'How Hospitality Brands Can Win In A Digital World'.