2020 Automotive Reputation Report – The Race to the Top
Reputation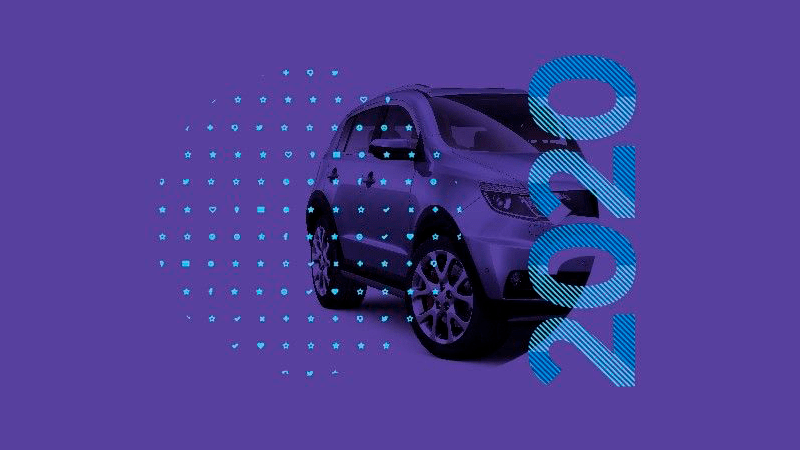 2020 is underway and it's a race to the top for automotive OEMs, dealer groups and dealerships.
Get your copy of our 2020 Automotive Reputation Report to see:
[widgetkit id="1693″]
Reputation.com's 2020 Automotive Reputation Report summarizes our preliminary global analysis of Automotive OEM brands, dealer groups, and 25,000+ dealerships, as they fight for a spot in our Top 100 list. Findings show that some brands and dealerships are ramping up their CX and reputation management efforts, leaving others in the dust.
OEM brands and dealerships will discover valuable insights about their strengths and weaknesses, which they can take action on to improve their Reputation Scores — and their final rankings in our final analysis, coming this Fall.