Top 6 Reasons a Unified Approach to Social Media Is Better for Business

We're now living in a world where a majority of people are online. In the U.S. alone, internet penetration has reached 90%, and nearly 80% of Americans are on social media. So, it makes sense that your company invests time and resources in a strong online presence; but this can be a challenge.
When you have other things to do, such as make and sell products or operate several different locations, effectively managing your online reputation can take more time than you have available. But, it's vital that you not only know what people are saying about you online but also join the conversation.

Fortunately, there are social media management tools that can help streamline this process. Since most businesses have accounts on more than one social platform or need to manage multiple locations, these tools can be invaluable. Here are six reasons taking a unified approach to social media management is better for business.
1. Present a Consistent Brand Message
It doesn't take much or very long to lose your credibility on social media. Whether you mistakenly post something that isn't relevant to your brand or are sporadic with your posting schedule, confusing your followers is the last thing you want to do.
When you use a social media management tool, you can create a consistent message across all platforms. As you build your brand, you'll establish trust with followers who will help you grow your business.
2. Provide Timely Notification of Mentions
Customers might mention your name on social media for a variety of reasons. Some jump on Facebook to leave a review, ask others about their experiences or directly ask your company a question. You should know about all of these mentions as quickly as possible, so you can respond appropriately.
According to Conversocial, 88% of consumers are less likely to buy from a company that doesn't answer their questions on social media. A unified approach to social media management will ensure that you stay on top of these conversations.
3. Collaborate Activity Between Locations
If you have several locations, leaving social media management to local teams might seem like a good idea, but it can result in inconsistent posting and disorganization. A better plan is to manage all locations from a single dashboard to improve collaboration and brand consistency.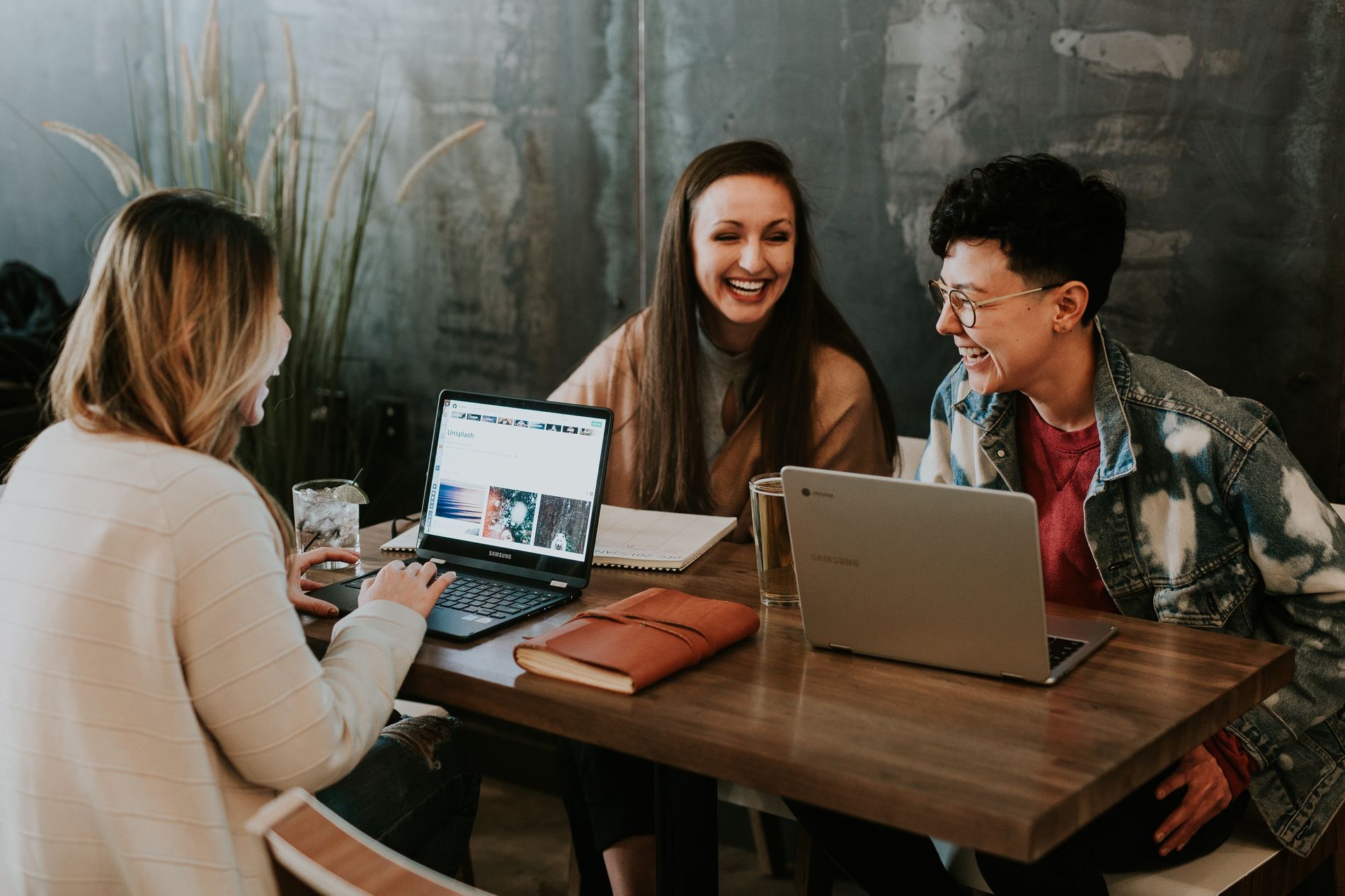 4. Have a Centrally-Managed Dashboard
Whether you have one location or many, you also likely have accounts on several different social media platforms. If you don't, you probably should.
When you're trying to manage posting and conversations across Facebook, Twitter and Instagram, it can be easy to get overwhelmed or miss things. A single social media suite will enable you to manage accounts across a variety of platforms from one location.
5. Improved Visibility Into Performance
It will be tough to improve if you don't know how you're doing. When you take a unified approach to social media management, you also get the insights you need to make strategic business decisions. You can move quickly to capitalize on opportunities or handle potential issues.
6. Boost Online Reputation and Bottom-Line Results
When you make your online reputation a priority, your bottom line results will improve. The Mintel Group, a market intelligence agency, states that 70% of Americans read reviews online before making a purchase. And consumers are now increasingly turning to social media to leave and read those reviews.
Most businesses have come to understand the importance of social media and engaging current and potential customers. Even when your resources are limited, a strong social media management tool can help you execute the most efficient and effective strategy. Download our free Online Reputation Management Success Kit to learn more.

Topic: Through Leadership
Want more insights on
how to grow your business

with the only platform that brings together online reputation management and gives you the tools to take command of your customer experience?