Why Multiple Branded Twitter Accounts Are a Must-Have in 2019

A strong social media presence is essential to strong reputation management, and Twitter is one of the most important venues for brands to engage with consumers.
Should your social media strategy include more than one Twitter account for your brand? In many cases, the answer is yes. Twitter has become an outstanding niche marketing tool, and if you're not using it regularly and engaging in social media monitoring, you could be missing out on a big opportunity. Here are some reasons multiple branded Twitter accounts are gaining traction.
You Can Create More Targeted Content
People tend to follow defined interests on Twitter, whether that's books, politics, entertainment or even snack crackers. Companies with multiple vertical markets may find that a single Twitter account is insufficient to get the engagement they need to understand consumers effectively and manage their reputation well.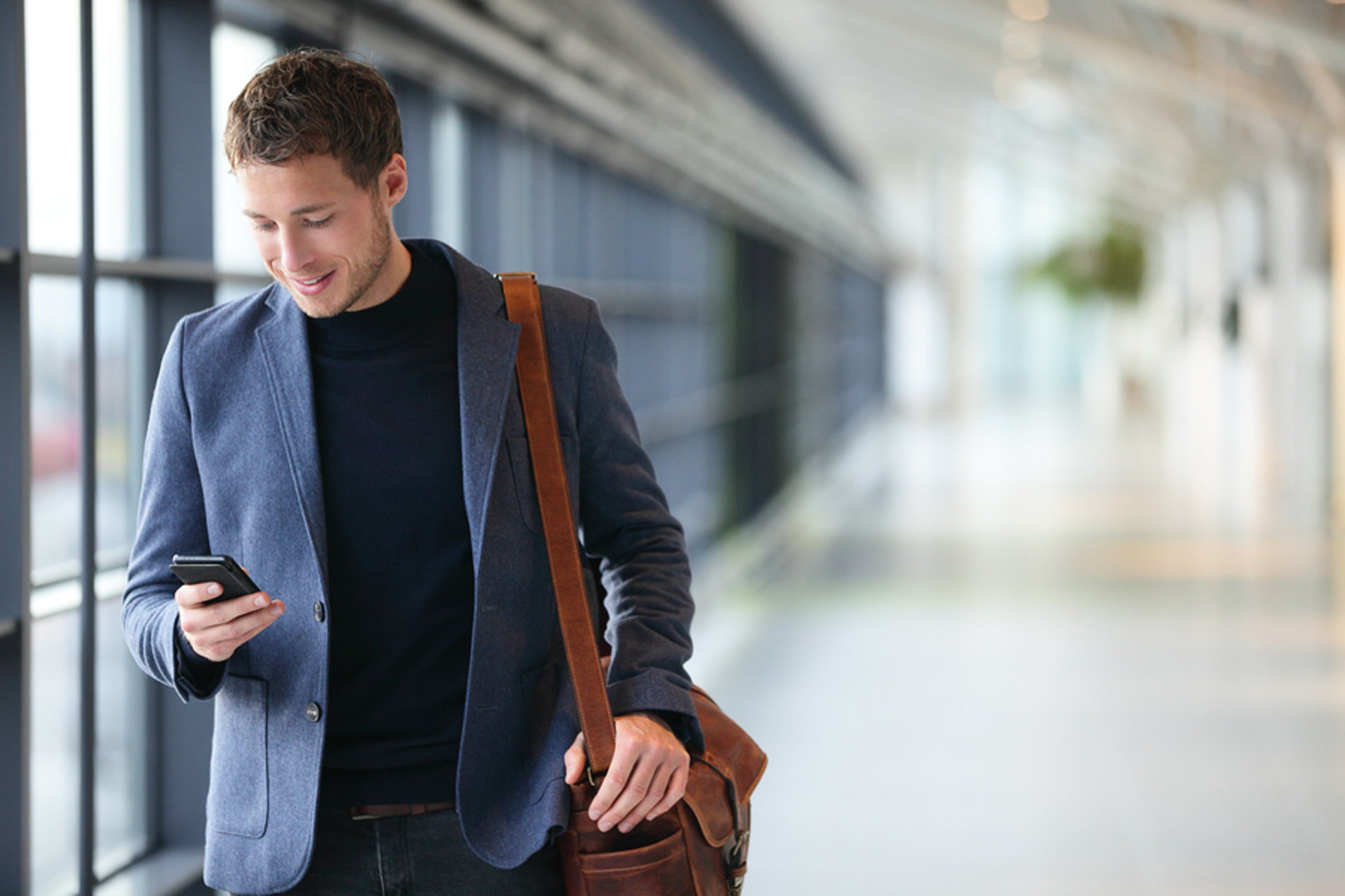 There is no single correct way to choose how to break one branded Twitter account into multiple accounts, but some ways companies do this include:
By topic: When, for example, a grocery chain creates a Twitter account solely for the cheeses or wines they offer
By geography: So a brand can more closely engage with people who are physically near their retail outlets
By individual retail location: For an even more targeted approach to engaging local customers
By blog topic area: So a brand can reach out to people when a new blog post in their specific area of interest goes live
You'll See Higher Rates of Engagement and Conversion
This is particularly true when you create a dedicated customer service Twitter account. In fact, even if you don't plan multiple geographic or interest-focused Twitter accounts, it is still smart to have one brand-focused Twitter account and a separate branded customer service account.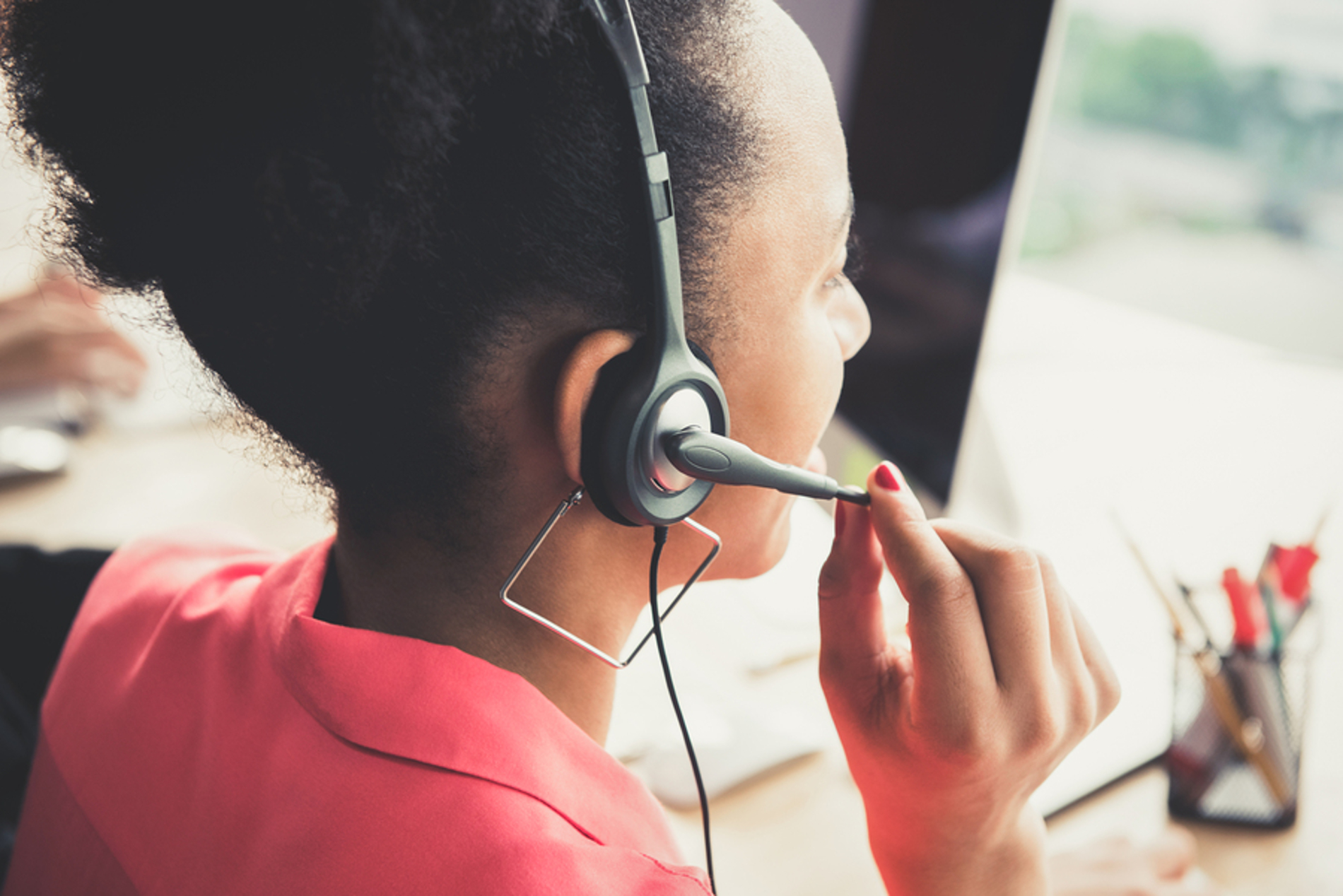 With a dedicated customer service account, people know instantly that they will be engaging with a customer service representative. Without it, they engage with the overall brand account where their feedback is handled by a social media representative who may not have any authority to help customers with their issues.
You Can Track Customer Sentiment Across Multiple Locations
Few things are as fundamental to reputation management as tracking customer sentiment. It involves collecting data from multiple sources, including social media sites like Twitter.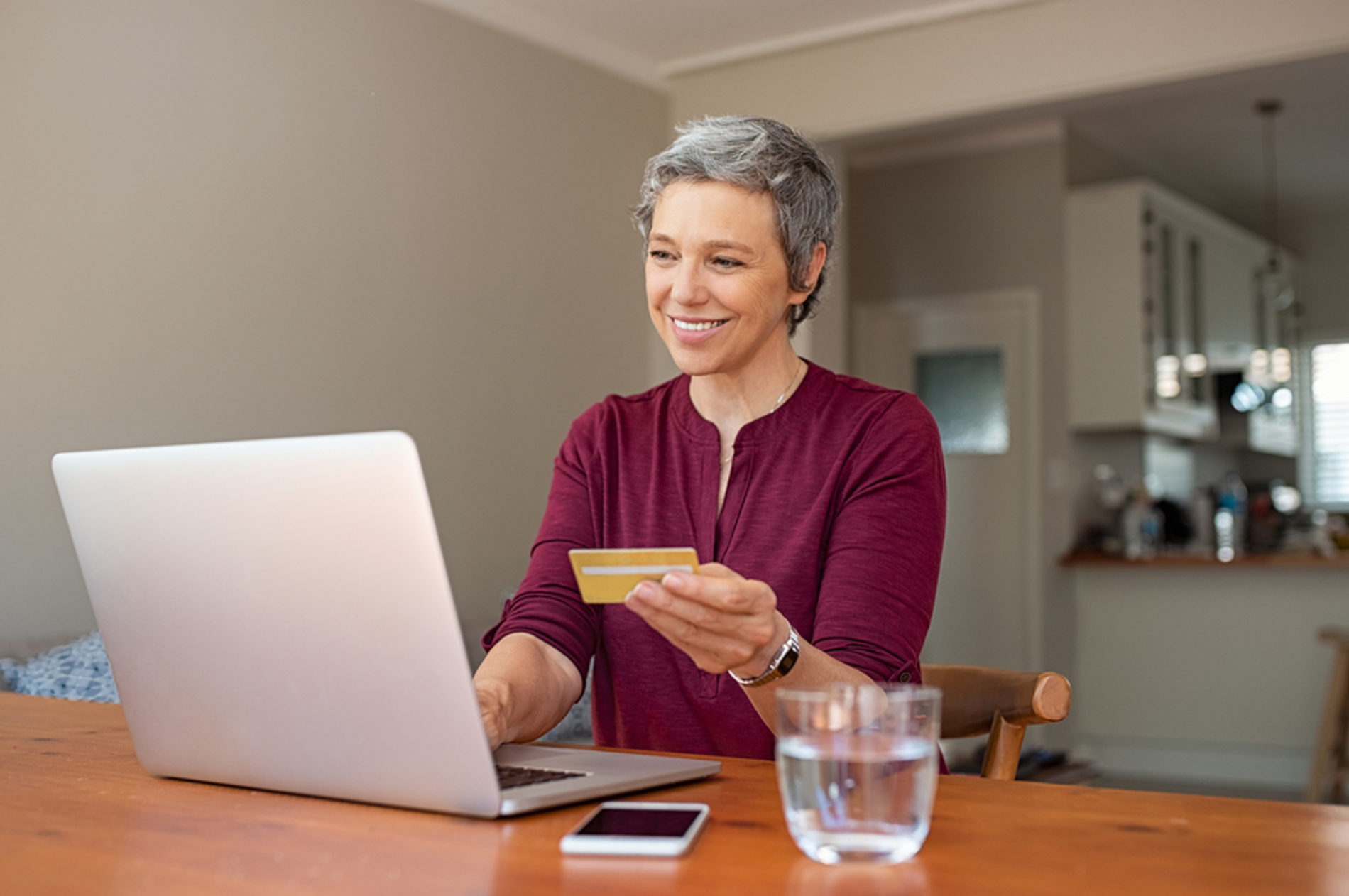 With Twitter accounts for each of your locations, you can understand in greater detail how customer sentiment is trending, learn where potential problems lie and address them in a targeted fashion. Tools such as Reputation.com's Social Suite are tailor-made for engaging in and managing the online conversation about your brand.
When you strategically create multiple Twitter accounts, you can reap the benefits while automating many of the more tedious tasks involved with social media management. The result? Better return on the investment of your reputation management time.
For many companies, having multiple branded Twitter accounts is a great strategy because of the detailed insights they can gain from targeting customers more precisely. To learn more about best practices and trends in reputation management, we invite you to download our free guide to Top Trends for Online Reputation Management.

Topic: Through Leadership
Want more insights on
how to grow your business

with the only platform that brings together online reputation management and gives you the tools to take command of your customer experience?