Big Tech Is Disrupting the Healthcare Industry — Here's How
Disruption may start with an idea seemingly out of left field, but often it happens within long-established industries. Some of the signs that an industry is susceptible to disruption are:
Consolidated power or dominance on one side of the economic "equation"
Use of outdated technology
Negative consumer sentiment that doesn't prompt changed business practices
Research that indicates opportunities for disruptors
The healthcare industry shows all of these signs, and indeed many healthcare executives believe that disruption is on the horizon. Technology and data can change (and are changing) healthcare delivery in America, and it means that healthcare organizations must not only embrace disruption but also manage their reputation meticulously in the coming years.
Rising Concern Among Healthcare Executives about Market Disruption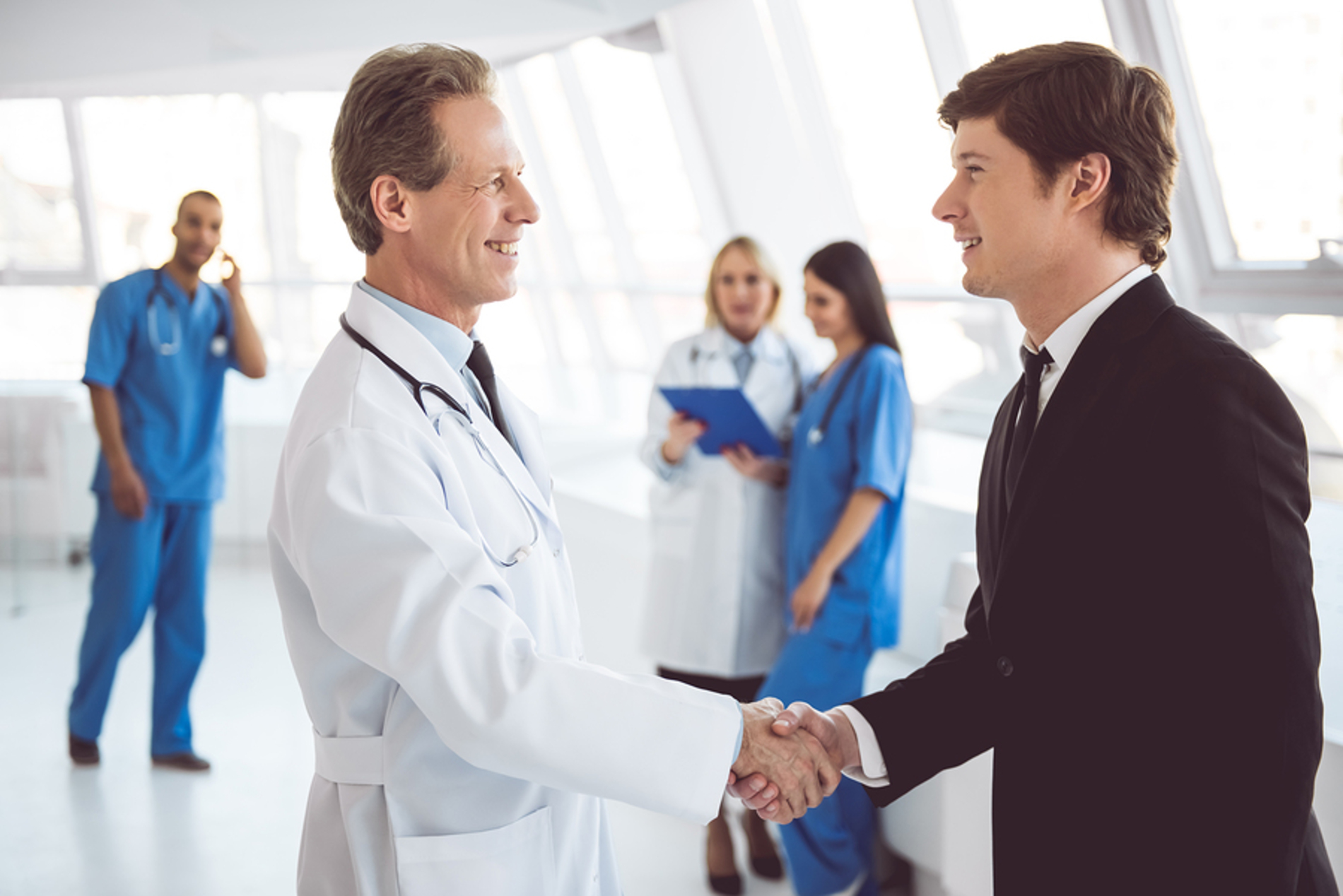 The ninth Annual Industry Pulse Survey by Change Healthcare was published recently. It found, among other things, that approximately one-third of healthcare executives believe that disruption of the industry from outsiders is probable. Not only could outsiders significantly change how healthcare is delivered and paid for; there is plenty of innovation inside the healthcare industry that is changing how people receive healthcare services. Furthermore, consumer expectations are constantly rising.
What do healthcare executives worry most about in embracing disruption and making their own changes? Specific concerns among healthcare professionals, according to the survey, include:
Care coordination
Patient transportation
Food insecurity among patients
Coordination of patient public benefits
Addressing these concerns will first require figuring out how to pay for them. In short, healthcare businesses face a variety of challenges and economic realities in addition to the potential effects of industry disruption.
New Non-Healthcare Entrants into the Marketplace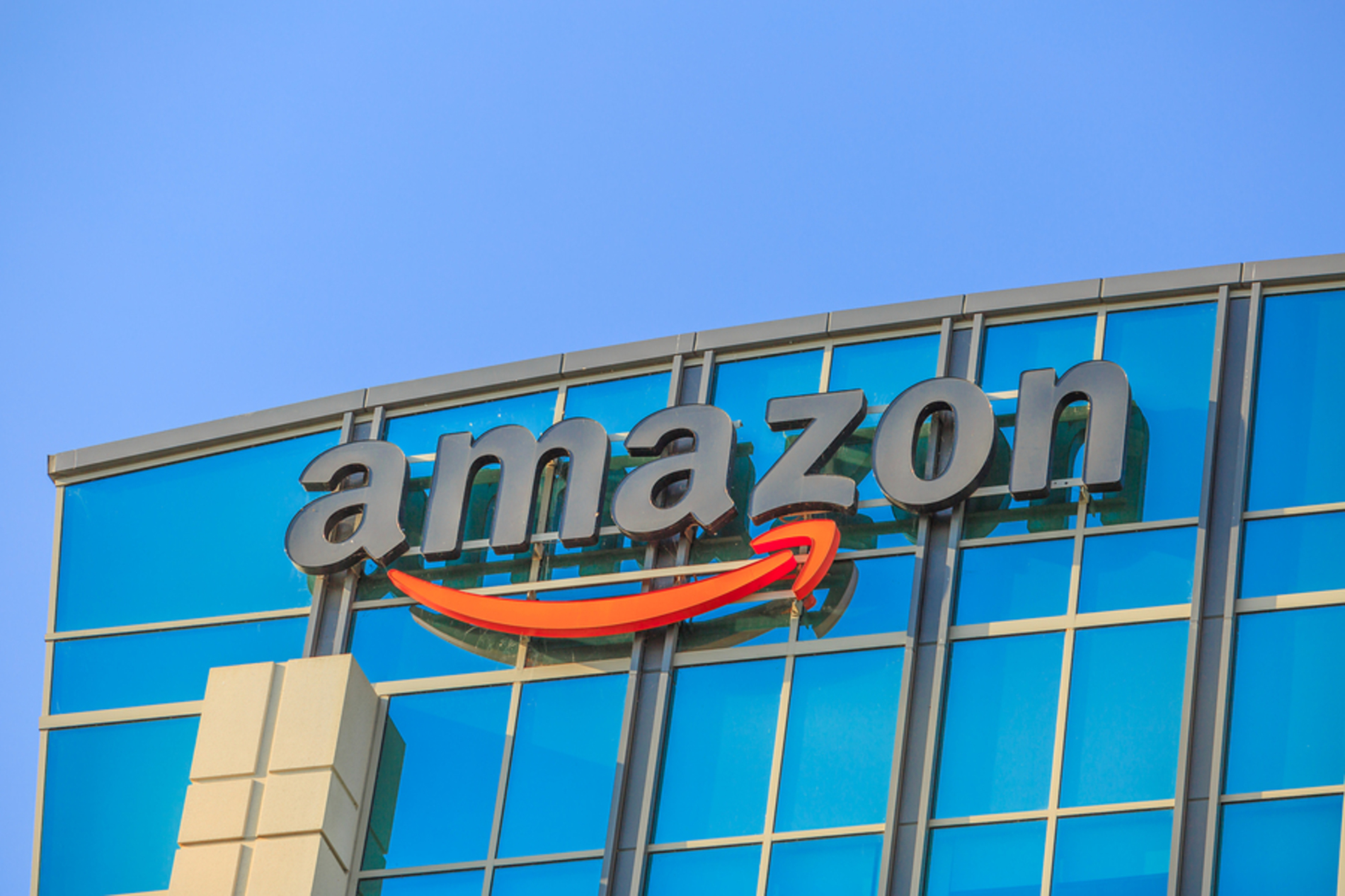 Disruption in the healthcare industry could well come from the technology sector rather than from within the healthcare industry itself. Perhaps the most prominent example of a potential disruptor is Haven, a new partnership between Amazon, JPMorgan and Berkshire Hathaway.
Starting with its own combined 1.2 million employees, Haven, whose CEO is surgeon Atul Gawande, MD, says its disruptive vision is guided by three key principles:
Advocating for patients while allying with anyone with the power to make patient care and costs better
Creating new solutions to change systems, technologies, policies and other things that stand between consumers and better healthcare
Commitment to doing this work for the long term
Could other big players outside the healthcare industry, like Walmart, Apple or Google become disruptors? It's entirely possible.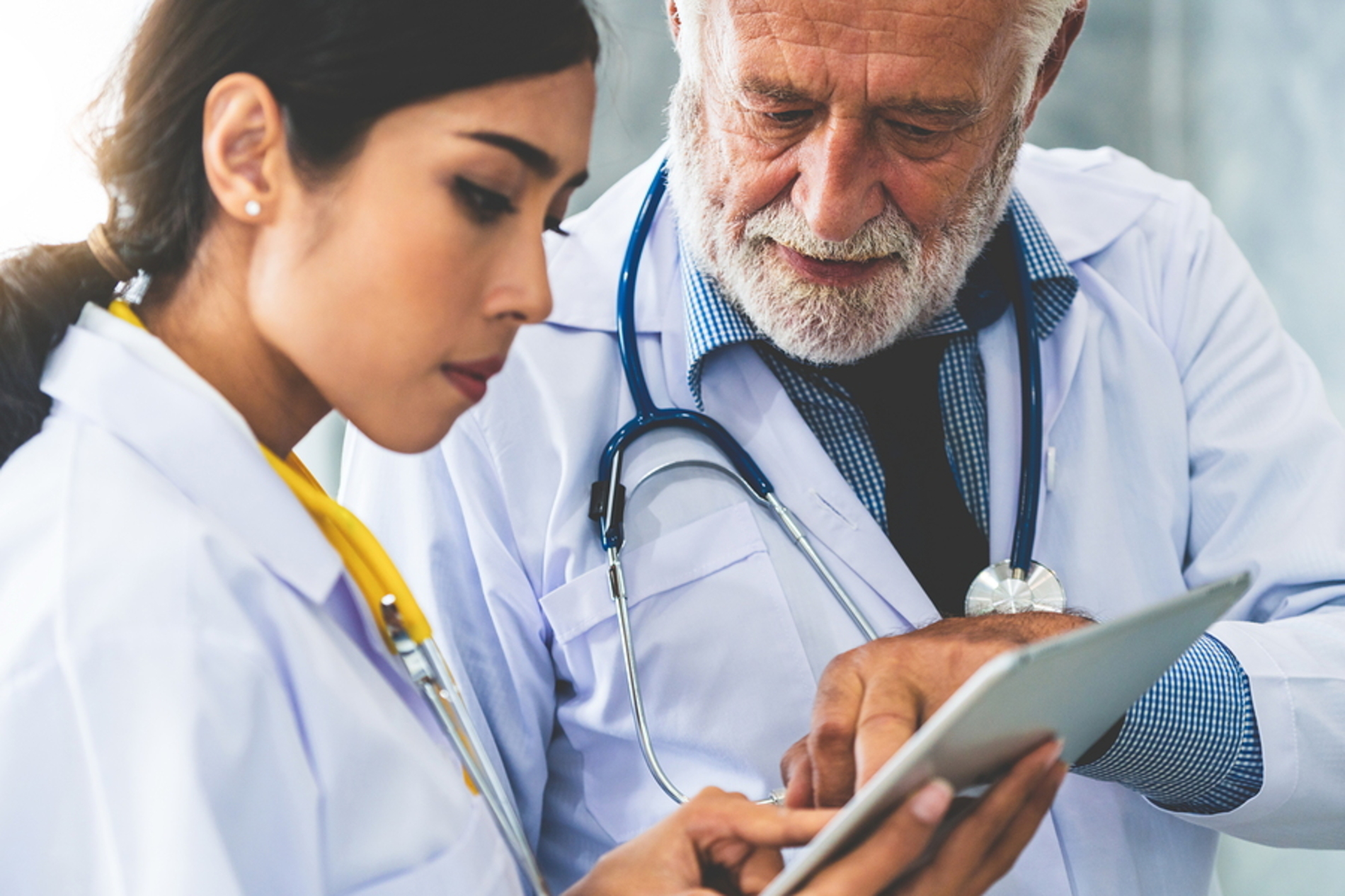 Importance of Strong Healthcare Online Reputation Management
Right now, it's impossible to say precisely how healthcare disruption will look. But it is truer today than ever before that healthcare online reputation management will be essential to success. Reputation management in healthcare drives bottom-line results: Our 2018 Healthcare Reputation Report found that hospitals with high Reputation Scores earned $1.2 million more revenue per bed each year than others.
If you operate a healthcare business, effective reputation management will help patients find and choose your business. Competing for patients in the digital age – disruption or no disruption – means creating a strong digital strategy, and Reputation.com provides you with the tools and expertise to do exactly that. You can take that first step right now by downloading our medical guide on How to Compete for Patients in the Digital Age.
Topic: Through Leadership
Want more insights on
how to grow your business

with the only platform that brings together online reputation management and gives you the tools to take command of your customer experience?