These 5 Retailers Are Thriving — Here's What We Can Learn from Them
While retailers in 2019 have reason to be concerned, not everyone is closing up shop and calling it a day. The retail apocalypse is real, with an estimated 5,800 stores or more closing this year.
While more companies continued to announce closures through the first quarter, others are doing the opposite. Here are several retailers expanding their businesses this year, and some of the things we can learn from them — particularly when it comes to maximizing the retail customer experience.
1. Dollar General
Wealth distribution in the U.S. is increasingly unequal. Pew Research Center reports that this nation's middle class has shrunk from 61% of the population in 1971 to just 52% today. The number of people on a tight budget and struggling to pay their bills is soaring, which has created a booming market for discount stores.
Dollar General, the most successful of the bunch, planned to open approximately 1,000 stores in 2018 and will come close to matching that with another 975 stores in 2019. The company targets urban areas where grocery stores and big-box retailers are not within 15 to 20 miles. It also claims to create a faster and more convenient shopping experience than Walmart, since its stores are 10,000 square feet or smaller.

2. Lucky's Market
The grocery niche is incredibly competitive and not very profitable. Consumers are fickle about their food and price conscious, particularly when facing a large grocery bill each week. Lucky's Market is finding success by appealing to consumers on two fronts: Price and health.
This Colorado-based grocer promises customers healthy, organic food at an affordable price. It has also made its stores into community gathering places for various social events. Lucky's has expanded to 33 locations nationwide since 2003, but it is exploding its reach in Florida, where it plans to have 22 locations by sometime in 2019.
3. Five Below
Retailers that are targeting underserved demographics are also finding great success. Take Five Below, which is a discount store that carries items costing $5 or less, generally targeted towards teen and tween shoppers.
The company opened roughly 125 new locations in 2018 after it crossed the $1 billion sales mark and showed 20% sales growth. In the long run, it plans to have a network of 2,500 stores.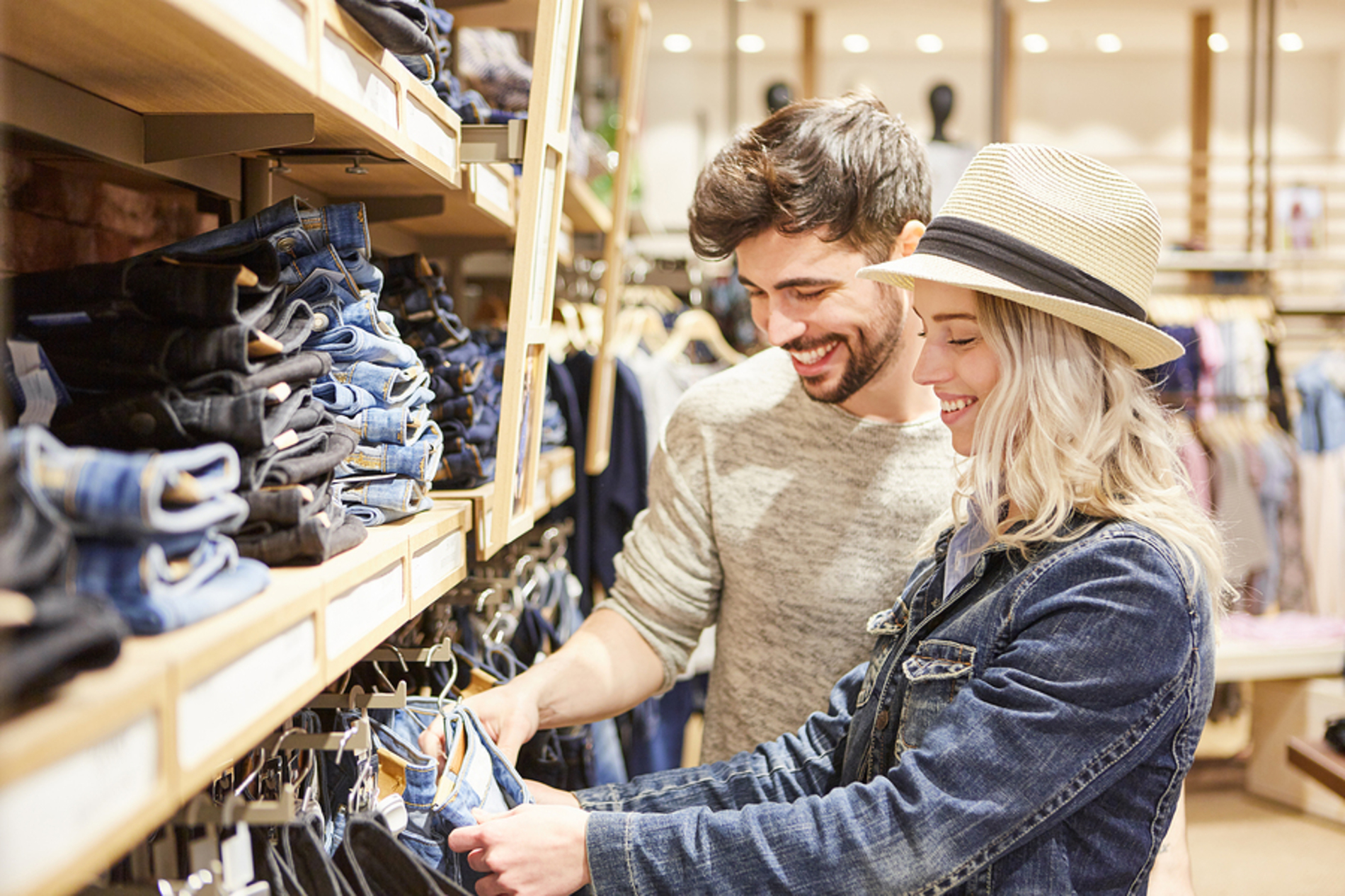 4. Ulta Beauty
Not only did Ulta Beauty just announce that its same-store sales growth hit a robust 9.4% for the fourth quarter, but the company also beat earnings estimates and revealed that it would open an additional 75 stores over the next three years.
Yes, the company has Kylie Jenner in its corner, but it also delivers value-added services to consumers. These are in the form of mobile apps, personalized shopping experiences and its "Ultamate Rewards" program that gives members customized discounts for repeat purchases and loyalty.
5. Kohl's
Bigger isn't necessarily better, and Kohl's has begun creating some new small-format stores that appear to be working well. Instead of its original 90,000 square foot store that takes ten minutes to walk across, the company has created several 60,000 and 35,000 square foot locations.
This approach offers several benefits to Kohl's shoppers. Prices drop because the company has lower overhead (less space and fewer employees). The company can also enter more markets and streamline its inventory. It has also drastically simplified its supply chain, allowing it to modify its displays quickly in response to consumer trends.
The Takeaway: A Better Retail Customer Experience Drives Better Business Results

While there has been a staggering rate of store closures over the past several years, the companies that are finding success are doing so by paying particular attention to the retail customer experience. Consumers are more laser focused than ever on how their needs are met by various brands, and the competition is fierce.
A comprehensive reputation management program provides a holistic view of the company and its customer's perceptions, which are integral components of success.
Interested in learning more from others' good examples? Find out who among 88 popular U.S. retailers is topping the list for delivering a great customer experience in our 2019 Retail Reputation Report.
Topic: Through Leadership
Want more insights on
how to grow your business

with the only platform that brings together online reputation management and gives you the tools to take command of your customer experience?