Pourquoi Google My Business est confronté à un défi avec l'évolution des modèles commerciaux locaux
L'activité consistant à se démarquer en ligne devient plus fascinante avec l'émergence d'entreprises qui défient la classification conventionnelle dans le monde numérique. Par exemple, les boutiques éphémères sont de plus en plus populaires. Les boutiques éphémères réussissent en :
Ne fonctionnant que lorsqu'elles perçoivent une augmentation de la demande des consommateurs, par exemple un établissement éphémère proposant des articles « Stranger Things » pour coïncider avec le lancement de la saison 3 de la série sur Netflix, ou une boutique éphémère proposant des produits Frida Kahlodans dans le quartier majoritairement hispanique de Pilsen à Chicago le jour de l'anniversaire de l'artiste. Les boutiques éphémères capitalisent sur le lieu et le temps pour proposer des marchandises à durée de vie limitée, ce qui attise la demande temporaire.
Optimisant les profits en évitant les frais généraux liés à la gestion d'un lieu physique.
Les boutiques éphémères ne sont qu'un type de fonctionnement non conventionnel basé sur le lieu. Dans ma dernière chronique Search Engine Land, je parle de l'émergence d'une entreprise (et client) i9 Sports. i9 Sports propose des ligues sportives et des événements sportifs associés destinés aux jeunes. Les franchises i9 Sports n'ont en fait aucun bien foncier. Elles utilisent des parcs et des terrains appartenant à d'autres. Les franchises comptent donc sur les stocks excédentaires. Les terrains de jeux ou les parcs non utilisés sont mis à profit.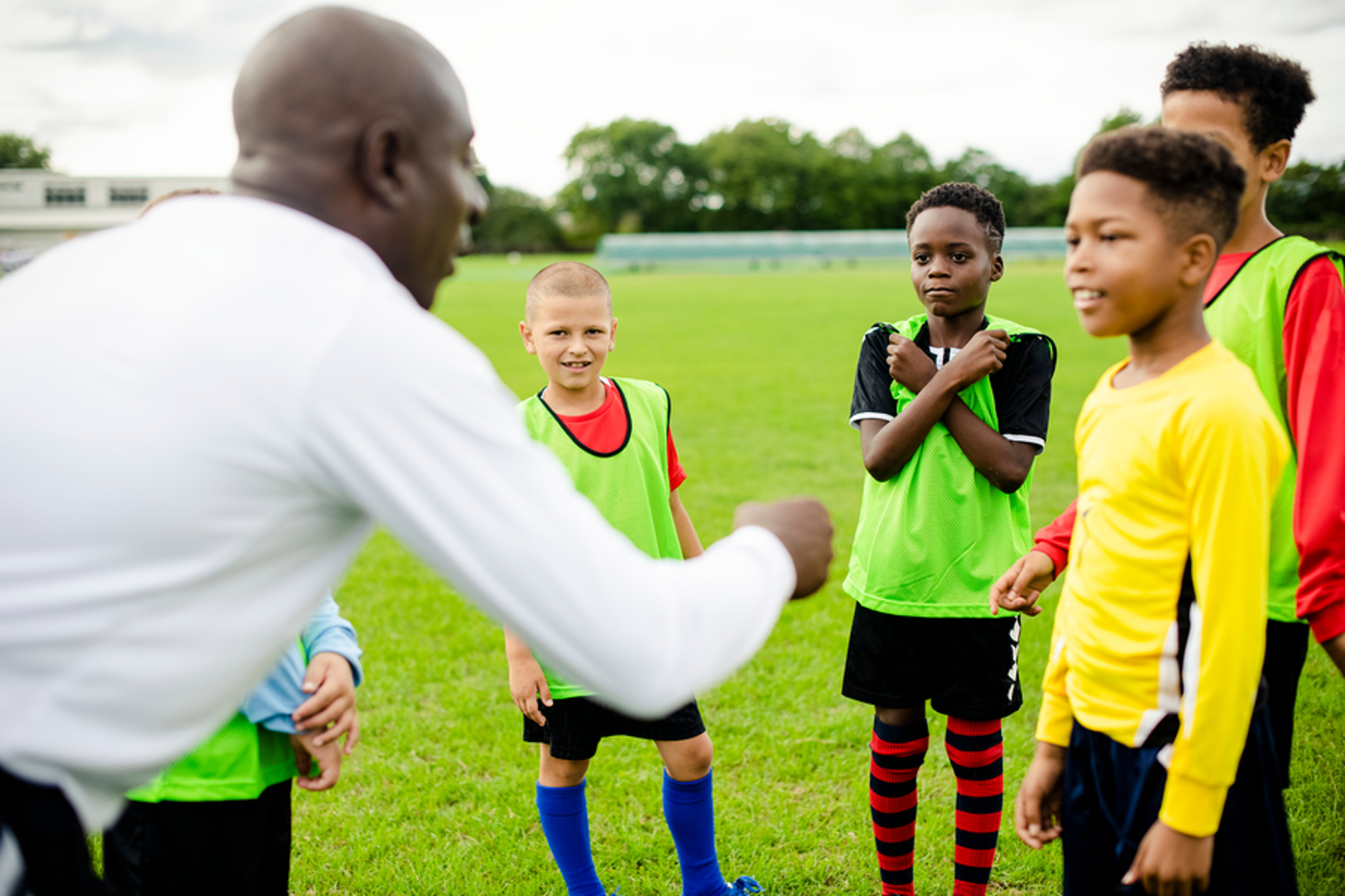 Mais ces entreprises décentralisées sont également confrontées à un problème : ce n'est pas toujours facile de les trouver en ligne. Dans ma chronique, j'évoque combien il est difficile de trouver une entreprise comme i9 Sports sur Google parce Google My Business n'est pas conçu pour prendre en compte ce modèle d'entreprise. Heureusement, i9 peut recourir à Reputation.com pour inciter Google à adapter ses règles de base GMB afin de prendre en compte la façon dont i9 fonctionne.
Lisez ma chronique pour en savoir plus sur la manière dont les formes évolutives d'entreprises physiques mettent les plateformes populaires telles que Google My Business au défi de revoir leurs règles de base. Et contactez-nous pour plus d'informations pour savoir comment être trouvé en ligne dans le cadre d'une approche plus large pour bâtir votre réputation.
Topic: Through Leadership
Want more insights on
how to grow your business

with the only platform that brings together online reputation management and gives you the tools to take command of your customer experience?