How to Maximize the Value of Your Customer Satisfaction Surveys (with Examples)
Customer satisfaction surveys are outstanding tools to help you optimize the customer experience and build loyalty.
But how do you create surveys that people will complete? And how do you make the most of the data your surveys collect?
Success depends on asking the right questions – ones that make sense in the context of the customer's experience and can be answered easily. A mix of mobile-friendly, open-ended and closed-ended questions tends to get good response rates, which equates to more information that can provide actionable insights.
How you design, deploy, analyze and act on the results of customer satisfaction surveys makes the difference in surveys that are little more than "feel-good" exercises, and surveys that deliver quantifiably positive business results.
Design and Deploy Customized, Engaging Surveys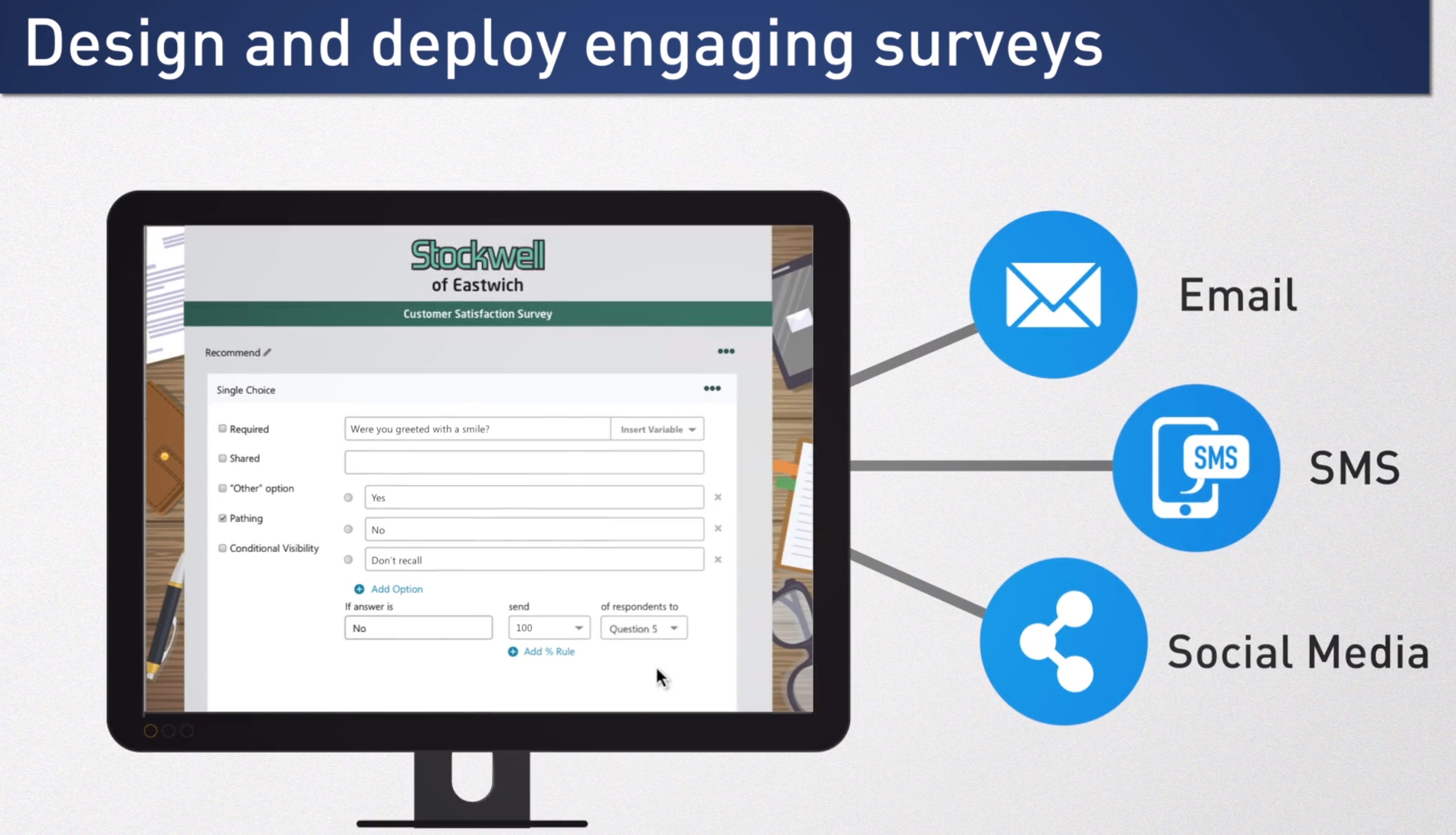 Creating and delivering an engaging survey depends on knowing your customers in detail. Are they more likely to use a mobile device or operate in a desktop environment? What do your various customer personas value most? Are they likelier to respond to surveys via SMS, email or on social media?
Customized surveys are a must, so that answers most accurately reflect the insights you are seeking. And they should be visually attractive across all devices, and as brief as possible while covering all the bases. It's important to make sure they're convenient for people to use, whether they're on mobile or a regular laptop or desktop computer.
Use Analytics to Generate Actionable Insights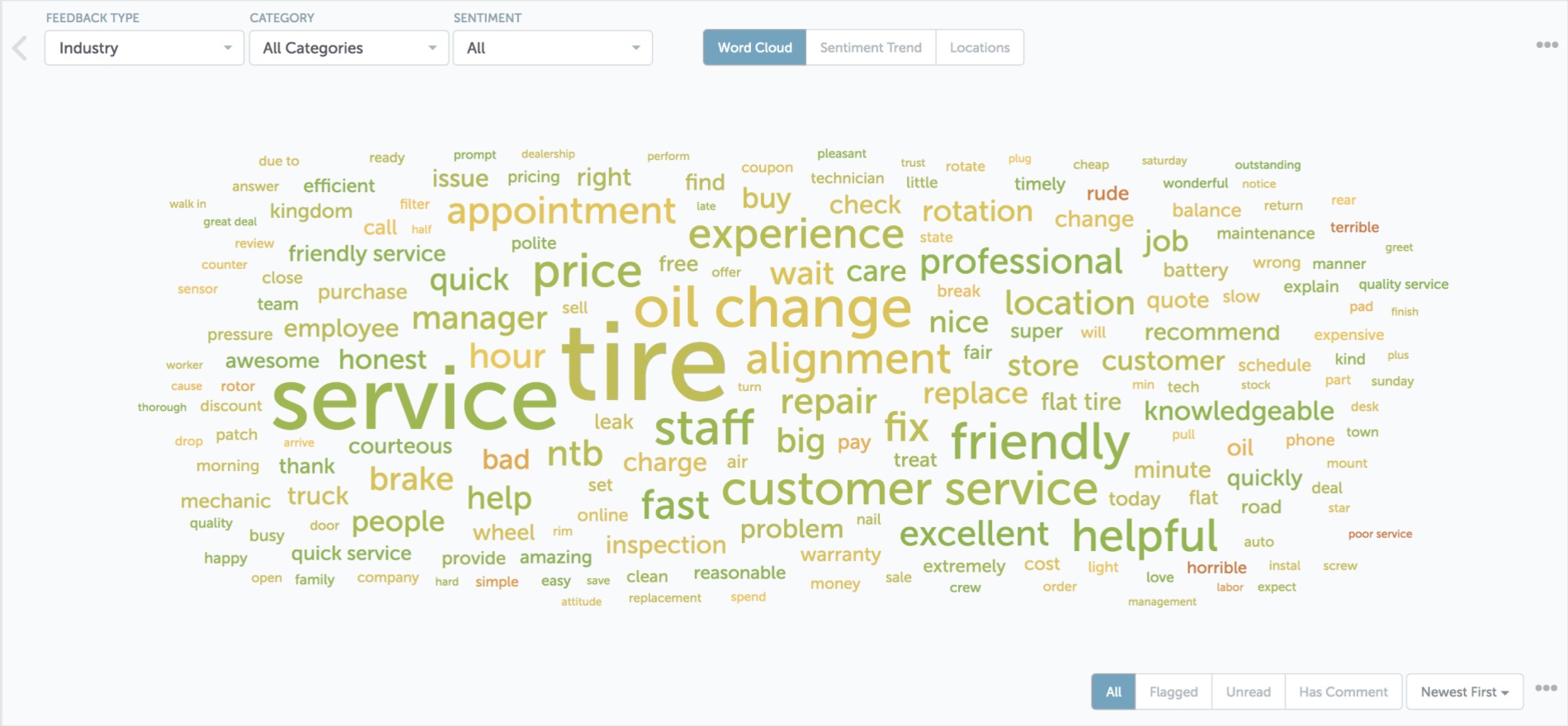 What do you do with the information that comes to you via customer satisfaction surveys? You need analytical tools that help you make sense of it and develop insights that your team can act upon.
Reputation.com Surveys solution not only helps you create custom surveys that people want to answer, but it also gives you the analytical tools you need to make sense of the data. In addition to quantitative tools, you can use qualitative tools like word clouds to help you gain insights into customers' answers to open-ended questions.
Act on Feedback and Amplify Positive Survey Results

There's not much point in deploying customer satisfaction surveys if you don't plan to act on the results, and Reputation.com Surveys facilitates that, as well. If your business has multiple locations, you can automatically send survey results to the proper representative at the location for which the survey was completed. And when every location uses analytics, they can all learn exactly what they need to do, to optimize the customer experience.
Reputation.com also makes it easy to automatically stream the most glowing survey results to your website, to showcase your outstanding customer service while improving local SEO. When people see positive survey results upon visiting your website, they know right away that your customers are your number one priority.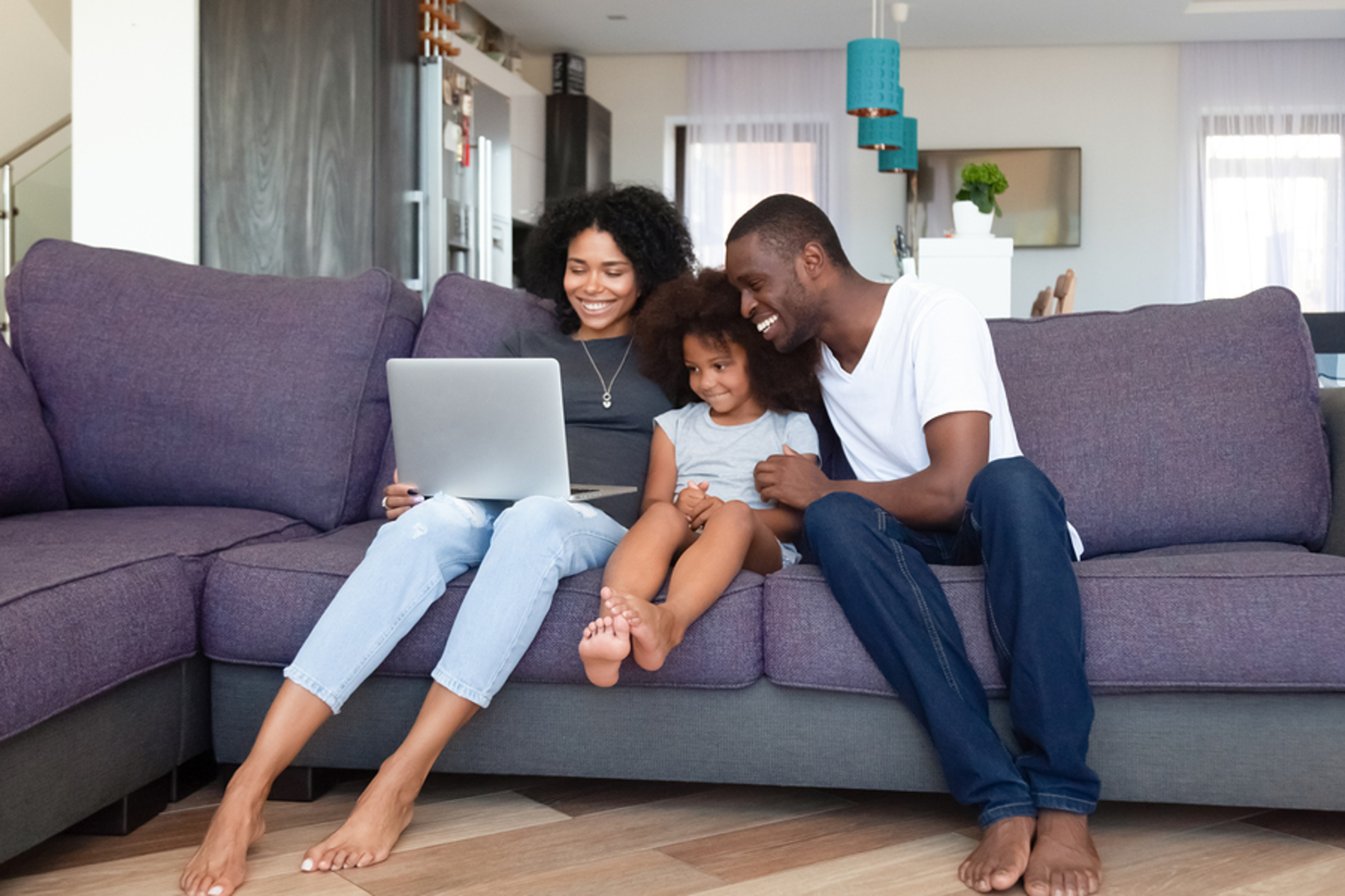 Customer satisfaction surveys are remarkably powerful tools for improving your online reputation, but you have to know what to ask, how to ask it and what to do with the results. When you commit to doing these things, you can improve the customer experience further, strengthen customer loyalty and, ultimately, have a healthier bottom line. To learn more, Reputation.com invites you to download our top trends for online reputation and CX management report.

Topic: Through Leadership
Want more insights on
how to grow your business

with the only platform that brings together online reputation management and gives you the tools to take command of your customer experience?