How to Use Voice of Customer Examples to Improve Business
Voice of Customer Examples: How to Use them To Improve Your Business
Online customer reputation management is a huge responsibility. A TripAdvisor study says 97% of business executives think maintaining a positive online footprint is not only important; it is now a necessity. Understanding and responding to the voice of the customer online could make the difference between competitive advantage and brand disaster.
This article shares some tips and best practices for using the voice of your customers to improve your products, operations, and service.
What Is the Voice of the Customer?
The voice of the customer (VOC) is what your customers are saying about your business, product, or service.
Capturing voice of customer information will help your marketing team understand the needs, wants, and priorities of your target audience. If you can figure this out, you will be able to shift the types of products and services you bring to market. It will also help you understand the gap between what your customers want and what your business delivers. 
Voice of customer examples includes usage surveys on a particular product, satisfaction ratings on customer service efforts, and market behavior.
Why Does the Voice of the Customer Matter to a Business?
The vast majority of your target audience does online research before choosing where to make a purchase. Some of the latest statistics show that:
86% of consumers read online business reviews before they choose what to buy.

91% of 18-34-year-olds say they trust online reviews as much as a personal recommendation.

Consumers need about ten digital reviews before they trust a company enough to buy.
The data is clear: Online reviews influence buyers' purchasing decisions. That's exactly why managing your digital reputation with the right tools is so important to your bottom line.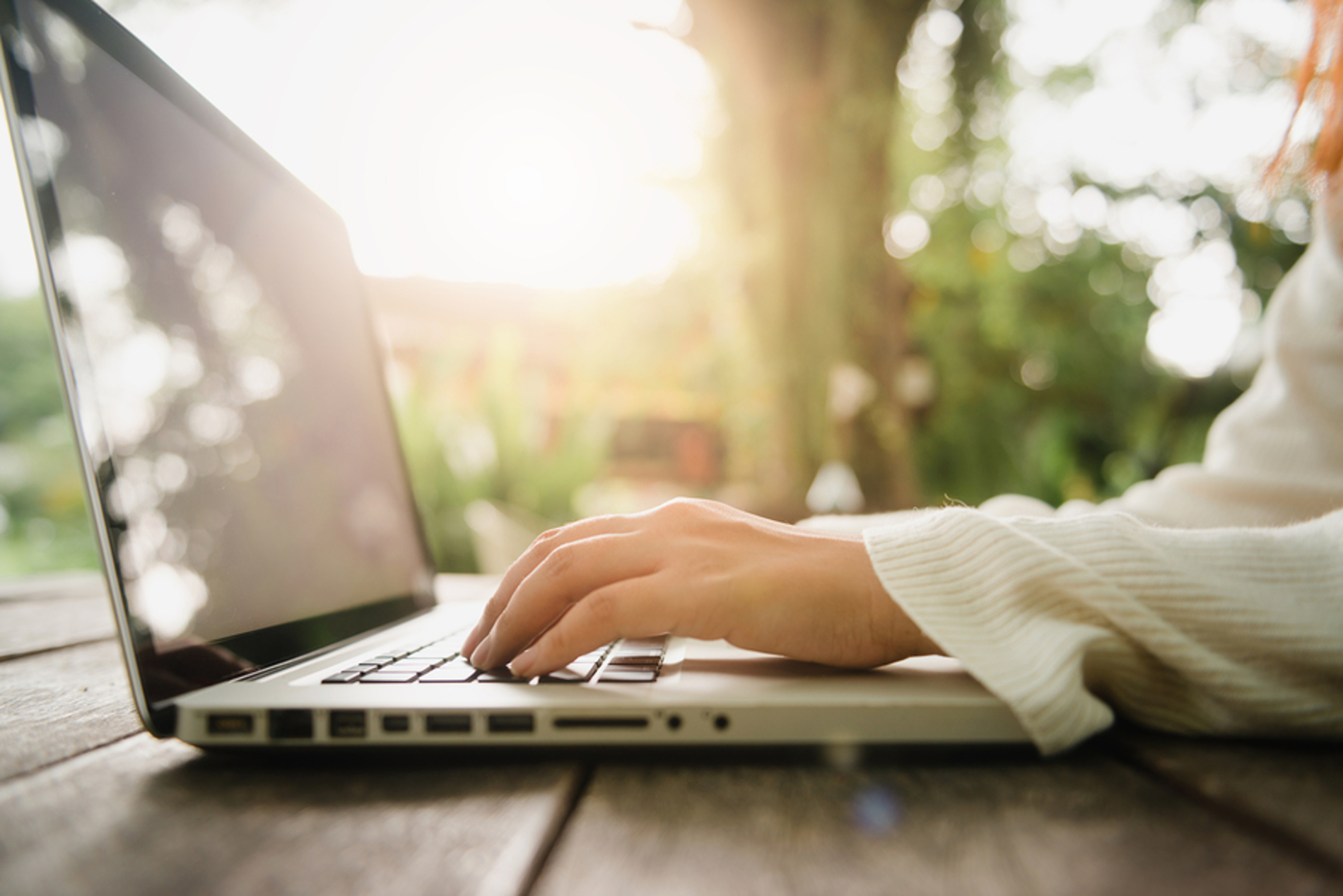 Do you know what your customers are sharing online about your products and services?
Voice of the Customer Analysis Tools
Hearing and responding to your customers is an ongoing process that can be managed with a variety of voice of customer report processes and tools that will help you stay in front of consumer feedback and trends, and ultimately, sell more products and services. Some valuable voice of customer analysis tools and processes include:
While these are just five voice of customer examples, they are crucially important for understanding and managing VOC data. 
Changing the Dialog
If you are concerned that you haven't been listening to what your customers are saying online, or you've been getting some negative feedback, there is some good news: 89.7% of customers say they would give companies a second chance after a bad experience. This gives you the opportunity to change your company's response to these consumers, and learn from your mistakes.
But the only way to pull this off is to hear and respond to the voice of the customer. Examples include reaching out to them privately or offering a freebie or discount. To change the dialog course, you need to focus on value and create a fantastic customer experience.
Topic: Through Leadership
Want more insights on
how to grow your business

with the only platform that brings together online reputation management and gives you the tools to take command of your customer experience?