How Often Should You Post on Twitter in 2019?

The Twitterverse is massive. This social media platform boasts nearly 330 million active monthly users, and there are roughly 5,700 tweets posted each second.
As a business, a large part of your online reputation hinges on how you interact with the public through social media, including Twitter. And while there is no single formula for social media success, there is plenty of data to work from and expert opinions on this matter.
Here are some insights on how to get the most out of your company's business Twitter account in 2019.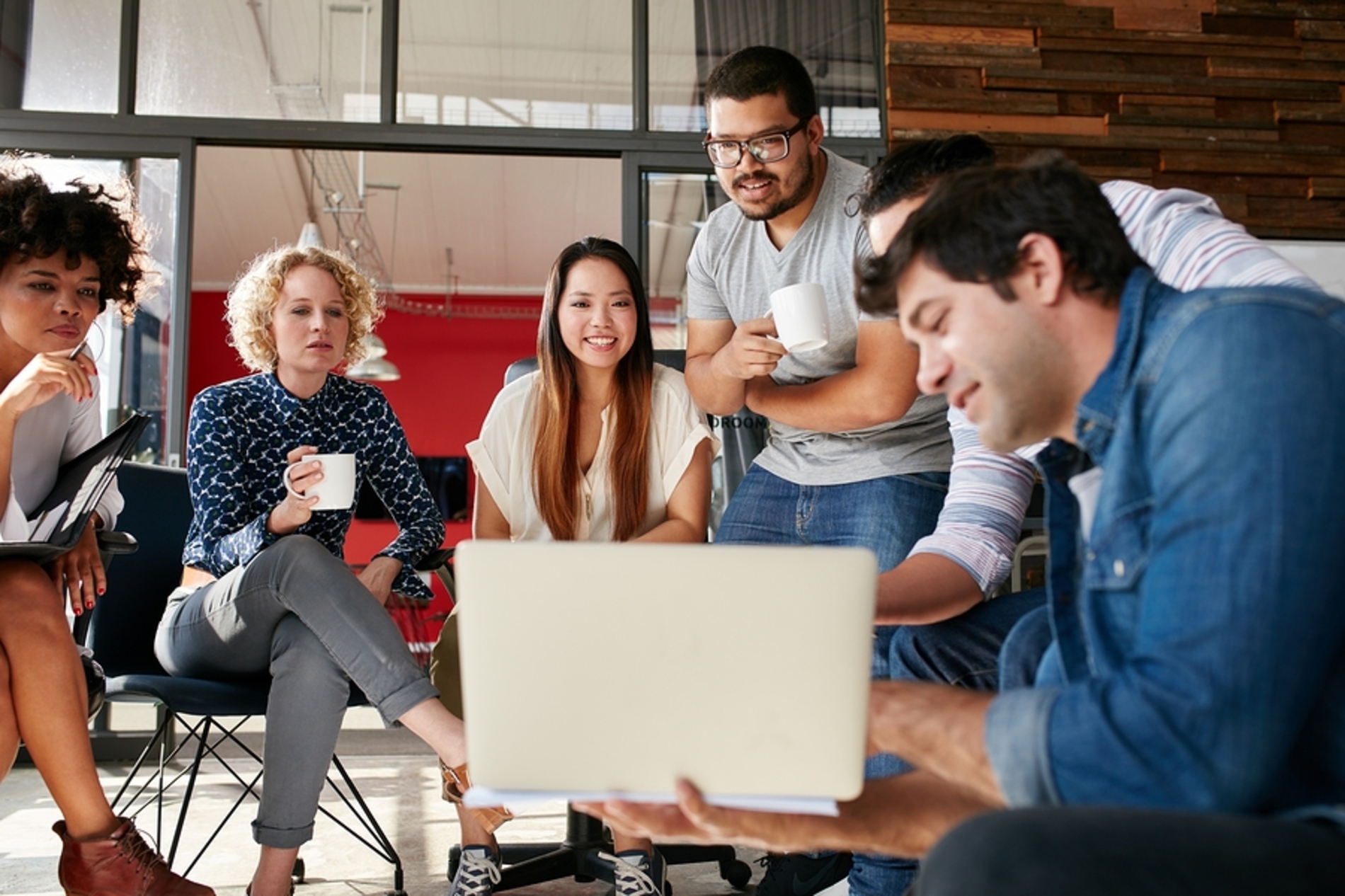 How to Choose What You Post on Twitter
If you're unsure what to post, review your analytics to determine which tweets have received high engagement in the past. This will help you spot patterns and determine what "type" of content is getting the best response. Here are a few additional tips to boost favorites, clicks, follows, retweets and replies:
Twitter has also become an increasingly popular platform for customer service queries. Monitor your brand mentions to ensure that you address any customer concerns promptly and effectively. If a customer posts feedback about your business or its products and services, your team should be ready with a prompt and professional response.
How Often Should You Post on Twitter?
According to Social Media Today, the optimum frequency is 15 tweets per day. Depending on the size of your audience and demographics, your experience with this may vary. Remember, driving engagement takes priority to bombarding the platform with as many tweets as possible.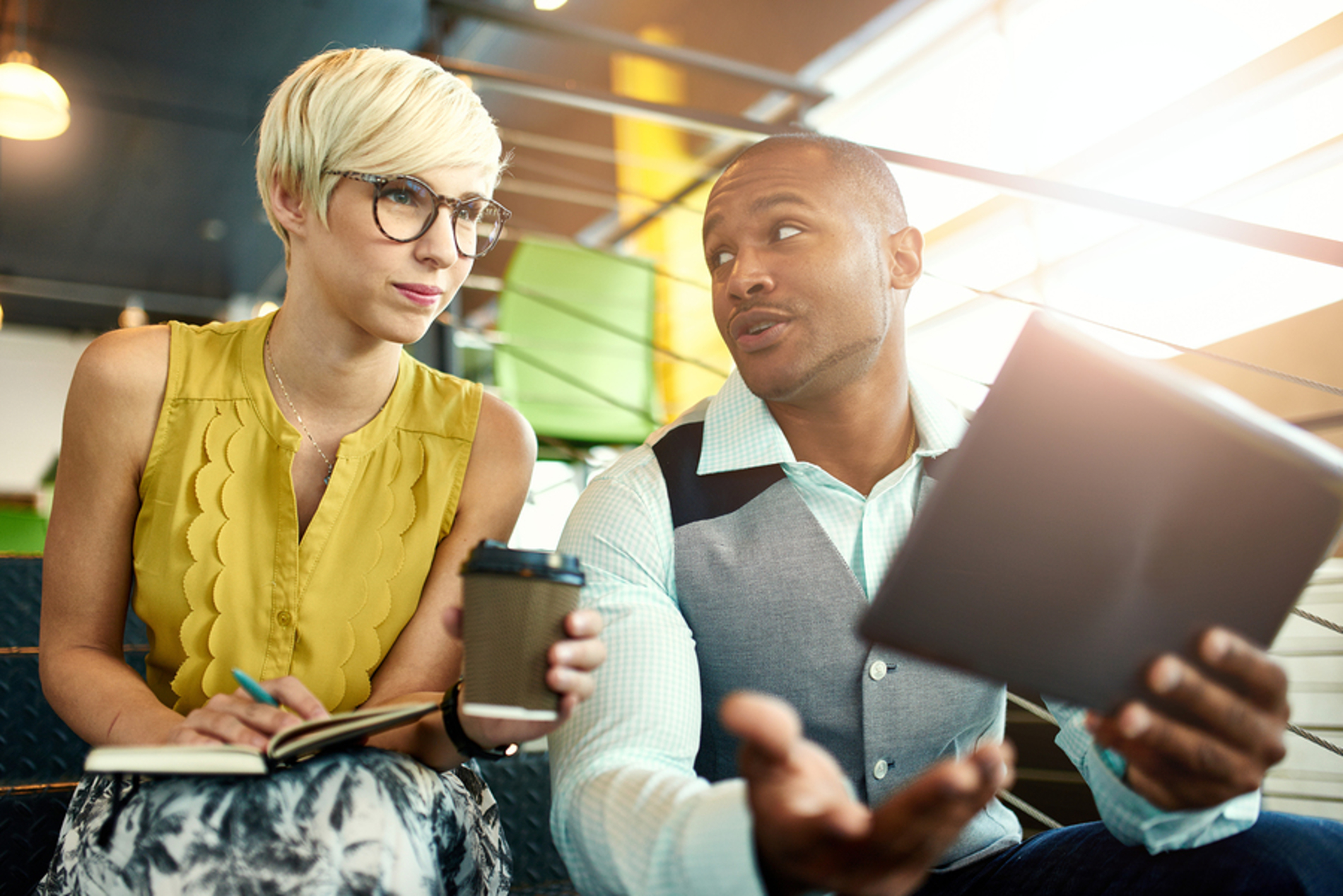 What Is the Best Time to Post on Twitter?
The time of day you choose to send out those tweets matters as well. For B2C companies, Hubspot reports that tweets receive the most engagement around 8:00 – 10:00 AM, 12:00 PM, and 7:00 – 9:00 PM.
Analyzing past tweet performance and how your target audience is using Twitter can also help you identify optimal tweet times. While guidelines are great, the results that your business sees could vary. Experiment with posting at different times and using different types of content to determine what is working best. Because things move so quickly on Twitter, it's an ideal platform for trying new approaches and analyzing their results.

Topic: Through Leadership
Want more insights on
how to grow your business

with the only platform that brings together online reputation management and gives you the tools to take command of your customer experience?