This Essential Element Impacts Your Local Search Rankings — Here's How
Choosing the correct category for your Google listing makes a measurable difference in your local search rankings.
You may think that selecting a business category is so obvious as to not require thought, but it's actually a bit more complicated. If you remember using the Yellow Pages to find business phone numbers, you may recall that they were organized by business category, such as "Law Firms" or "Hotels." With Google listings, businesses can be more flexible and precise, choosing up to 10 categories from Google's pre-set category list.
Why Is Category Selection So Important to Local Search?
Categories help customers find the most accurate, specific results for the local products and services they want. A category should fill in the statement, "This business is a ______." Maybe it's a pizza restaurant that happens to serve a great selection of cappuccino drinks, but you would say, "This business is a pizza restaurant" as a primary description.
When businesses are co-located, as in the case of a Starbucks inside a Barnes and Noble, each must make its own Google listing and categorize itself rather than the totality of the combined businesses. In other words, Barnes and Noble would choose the category "Bookstore" and the Starbucks inside would choose the category "Coffee Shop." That way, local search results will be both specific and accurate.
Best Practices for Choosing Business Category for Your Google Listing
Follow these best practices when choosing your local search business category, and you can expect search users to get the most accurate results and maximize chances they'll find your business:
Use the minimum of categories that describe your business, focusing on your core product or service
Choose categories that are specific and represent your primary business
Don't choose a category because it makes for good keywords
Don't choose categories based on a business that's wholly contained inside your business (such as a bank branch contained in your supermarket or a Starbucks contained inside your Barnes and Noble bookstore)
In most cases, Google automatically includes related categories that help you out. For example, if your business is a pizza restaurant, Google may show your business when people search for local "Italian restaurants."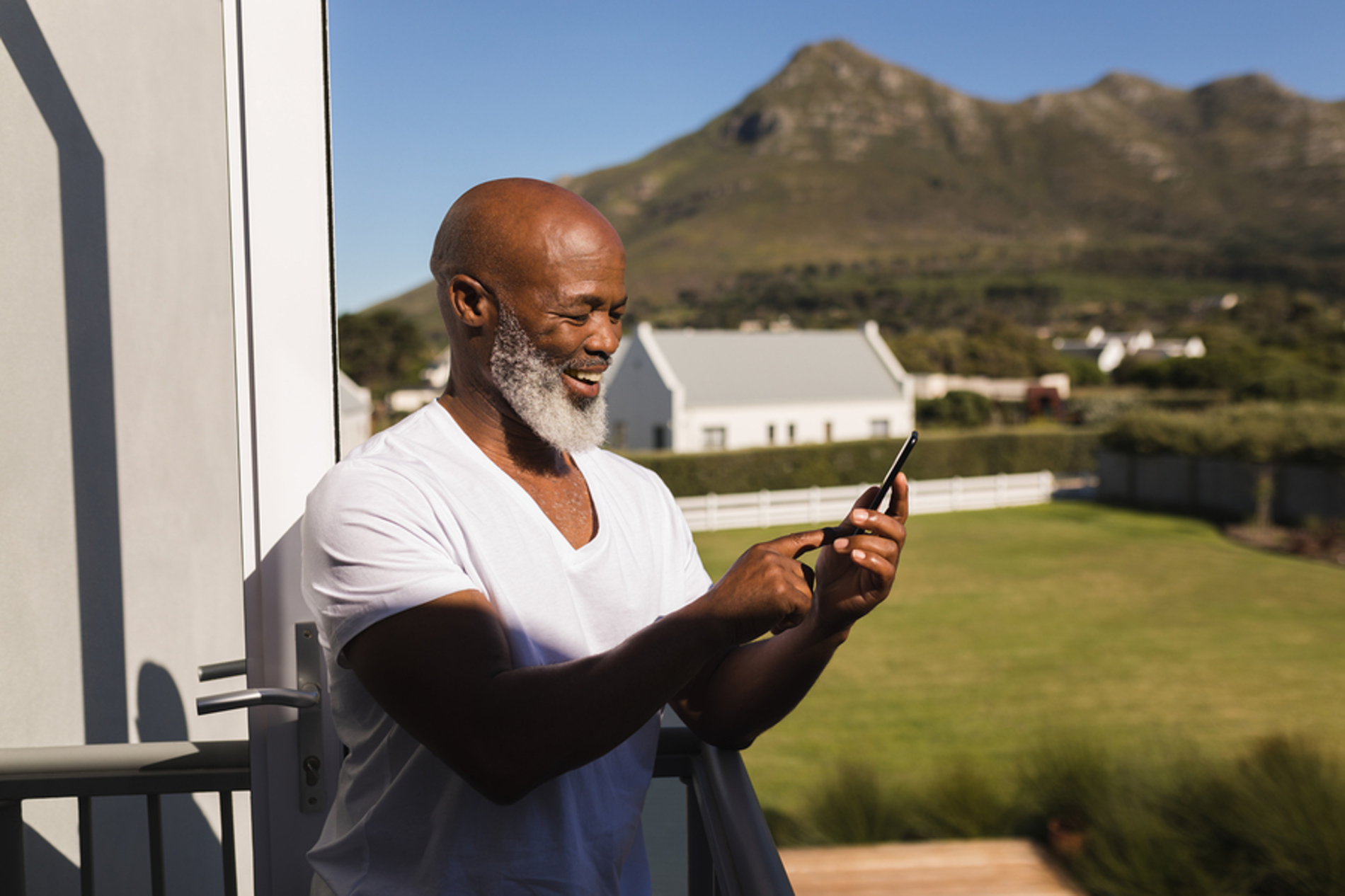 With Google listings, you cannot create your own category. If the category you want is not on Google's list, choose a more general category that still describes your business. Additionally, if you edit or add a category in your listings, you may be asked to verify your business again. Do this promptly, because it helps Google confirm the accuracy of your business information and ensure better search results.
How to Make Your Website, Business Listings and Ads More Effective
Meticulously creating and tending to your Google listing is one of the most powerful ways to ensure your business shows up prominently in local search results. You can also take steps outside of Google that will boost your local search results. Reputation.com is a Google Seller Ratings partner, a Premier Google Ads partner and Featured Google My Business partner.
The Reputation.com Search Accelerator enables you to publish authentic customer ratings and reviews, generate more reviews more quickly and test which Google placements perform best. Search Accelerator is the easiest and fastest way to build credibility and engagement while making sure your business fulfills its potential in local search rankings.
Location-Based Searches Are More Popular than Ever
Google searches using keywords like "closest" and "near me" are normal and expected, and most of those searches are done on mobile devices. Making sure your Google business listings are complete, up-to-date and accurate is one of the most powerful things you can do to ensure great local search results.
Add the power of Reputation.com Search Accelerator, and you can ensure your local search strategy is as effective as possible, as quickly as possible. For more on how to improve and manage your online reputation, we invite you to download our free guide to What is Online Reputation Management?

Topic: Through Leadership
Want more insights on
how to grow your business

with the only platform that brings together online reputation management and gives you the tools to take command of your customer experience?