Customer Feedback and Brand Trust: How Are They Connected?
Customer feedback has a direct bearing on brand trust. That's why having a strategy for obtaining customer reviews is so essential.
Consider some of the data:
89% of consumers perceive online reviews as being trustworthy
80% have decided not to make a purchase after reading negative reviews
85% of survey respondents said their likelihood of making a purchase increases if they can find additional online recommendations
A difference of one star in a restaurant rating affects revenue by 5-9%
Here's a closer look at customer feedback and brand trust and how they are connected.
Why and How Customer Reviews Matter
Customer feedback management provides your brand with a strategic approach and processes to collect, curate and reuse customer reviews. Customer reviews have several decided advantages, including:
Better understanding of your brand's strengths
Opportunity to address concerns
Sales growth. Today, most customers read online reviews before making a purchase and are more likely to choose a product or service that has reviews. For online brands with low conversion rates, reviews can move the needle.
Improved SEO, as Google and other search engines tend to rank higher businesses with recent and regular reviews.
Improved product quality by learning from customer feedback. Highly praised features should be retained, and frequent negative comments should be addressed and rectified.
Marketing insights driven by reviews help marketers identify products that merit increased visibility, and understand what customers value as well as what language to use for promotions, product descriptions and sales materials.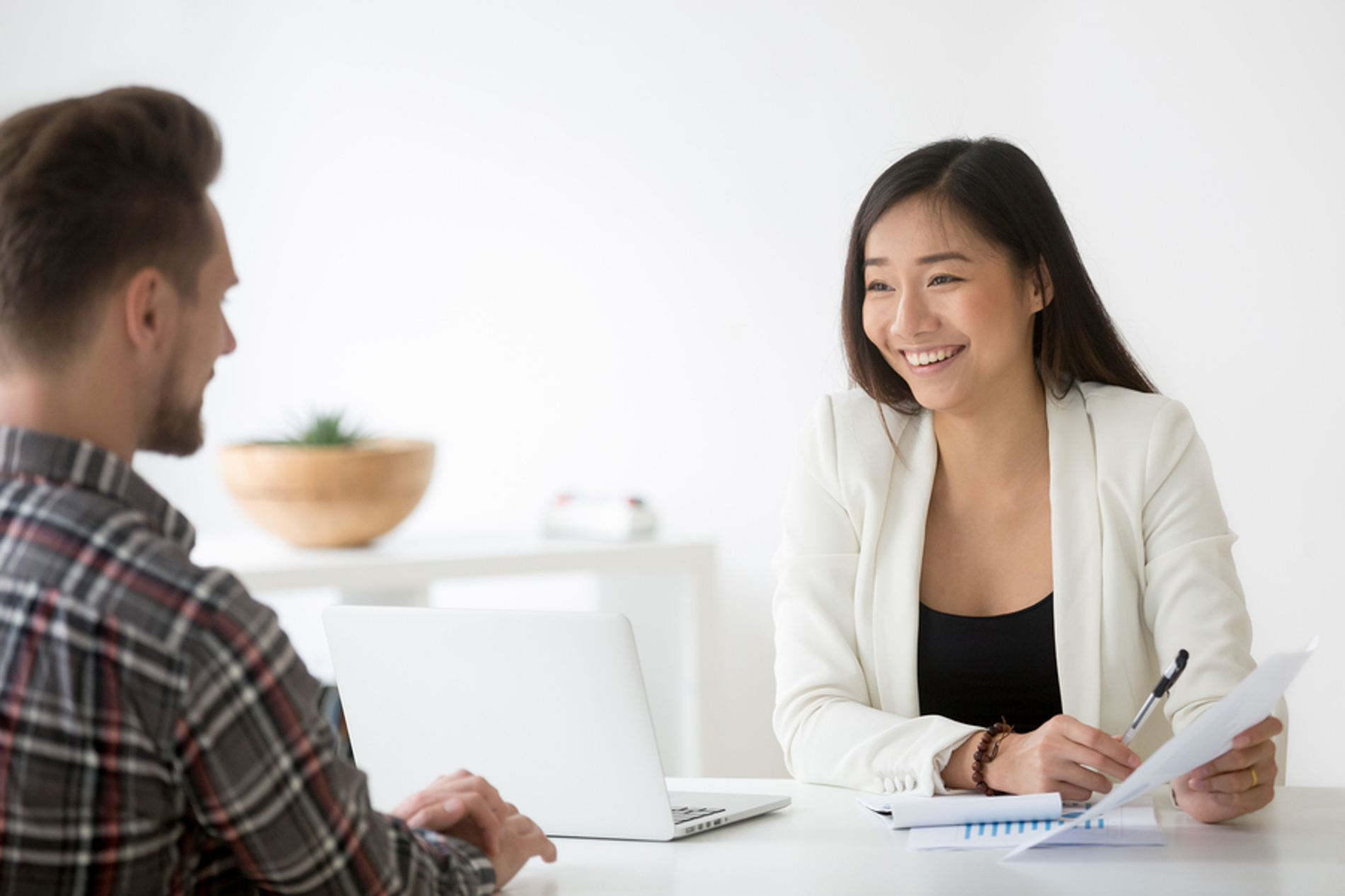 How Reviews Establish Credibility and Brand Trust
With verified reviews by real customers, brands can overcome one of the greatest online shopping stressors – the inability to touch, feel and hold an item. Reviews bring those items to life, providing social proof and reassurance that the product has been vetted and well received by people like them.
That's another reason your brand should not try to quiet negative reviews. A few negative reviews add authenticity – you can't please all the people all the time. A small number of negative reviews can actually help build credibility and trust. That credibility increases when the brand's customer feedback strategy includes responses to reviews of all kinds on either review sites or social media.
Reviews are also seen as unbiased insights that are reliable about your brand. Think about reviews that you read online that seem forced, trite and, perhaps, auto-generated. You generally dismiss them out of hand.
Genuine, clearly authentic reviews serve as trust indicators for potential customers. Gaining social trust and brand trust relies not on what you say about your brand but what others say.
There are myriad ways to build a customer feedback management plan. Among the most proven effective techniques are:
Sending follow-up emails
Offering text-message-based surveys
Reviewing live chat transcripts for potential reviewers
Using WiFi networks and mobile beacons to transmit requests
Interviewing customers
Monitoring social media
Offering incentives to complete surveys
Reputation.com helps online brands with reputation management with a customer review solution designed to optimize the collection and use of feedback. Our tools monitor feedback on review sites, issue real-time alerts, allow for professional and timely responses and stream reviews onto your web pages.

Topic: Through Leadership
Want more insights on
how to grow your business

with the only platform that brings together online reputation management and gives you the tools to take command of your customer experience?