How Better Competitive Intelligence Will Benefit Your Business Reputation in 2020
Customer experience is intricately bound up with reputation.
The intelligence you gather on customers, business trends and the competitive landscape gives you information you can use to improve the customer experience. A better online reputation is a natural consequence.
What Is Competitive Intelligence?
Competitive intelligence is the collection and analysis of information that helps you anticipate competitive business activity.
Competitive activity may include the development of new products, entry into new markets or identification of competitive opportunities worth pursuing. It can help tremendously with reputation management.
As competitive intelligence involves gathering information on competitors and customers, and reputation management requires a keen understanding of competitors and customers, it makes sense that gathering and understanding competitive intelligence helps you improve your reputation.
Where Does Competitive Intelligence Come From?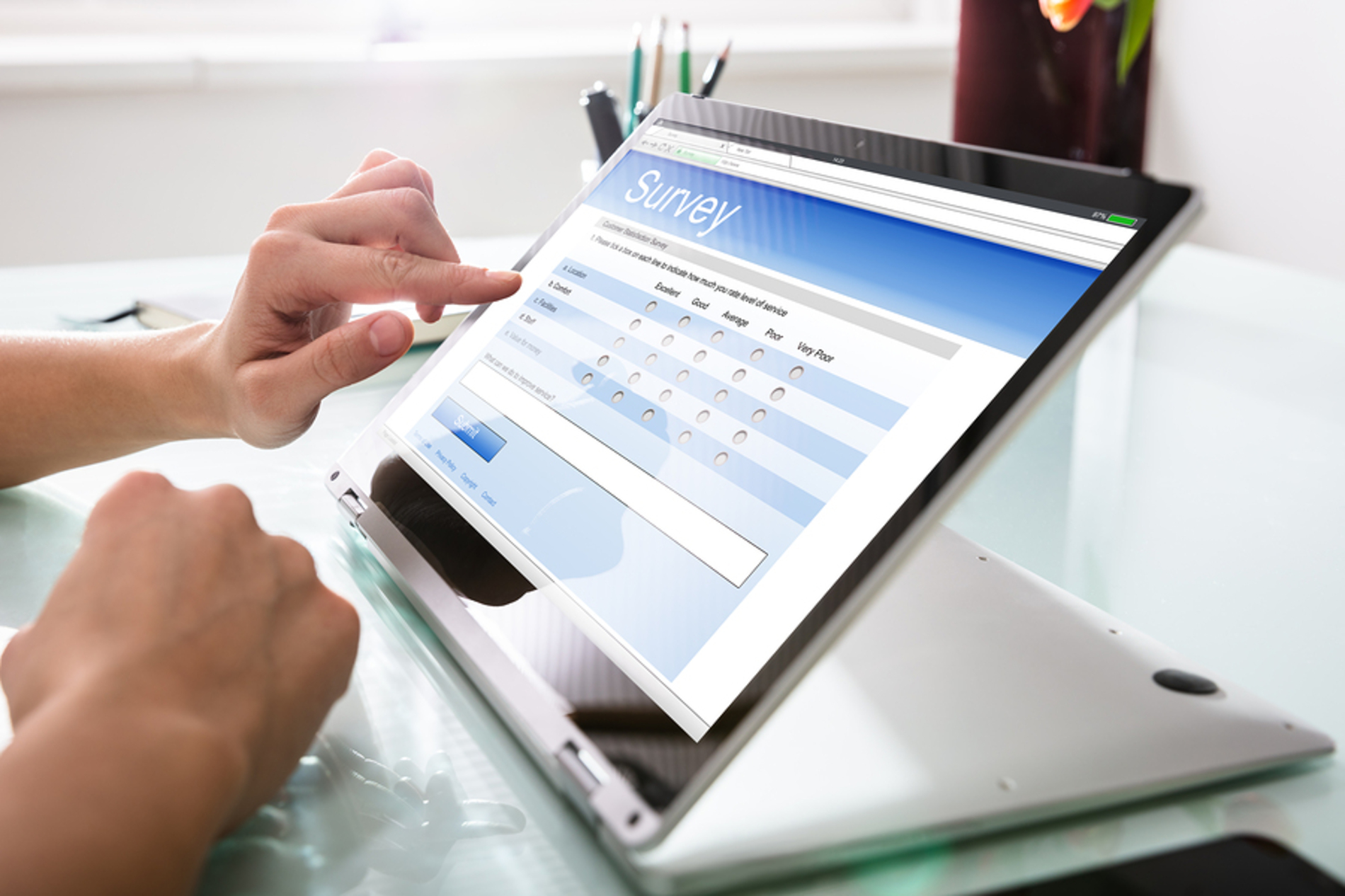 Competitive intelligence often comes straight from the customers themselves. Some of the ways that businesses gather it include surveys, social listening and monitoring brand mentions online. Information sources for intelligence about customer sentiment include websites, print publications, industry experts, social media and commercial databases.
Intelligence originates from countless sources in the spaces where businesses and their customers interact – whether online or in person.
How Can You Collect and Analyze Competitive Intelligence?
Here are a few popular ways to gather competitive intelligence:
Get to know competitor websites. Websites may be vast, but if you stick to pages related to categories of information you want to collect (pricing, for example), it will be less overwhelming. Look for new products being added, price changes or new product data sheets.
Read your competitors' reviews. Reviewers are usually extremely forthright, and you can gather information about products, customer service and customer satisfaction. Checking regularly is best so you can gather the latest information about competitor consumer sentiment.
Track news stories. Google Alerts can let you know when competitors are in the news for any reason.
Track competitor social media properties. Follow or subscribe to competitors' pages, and regularly monitor them for new content or interactions with customers.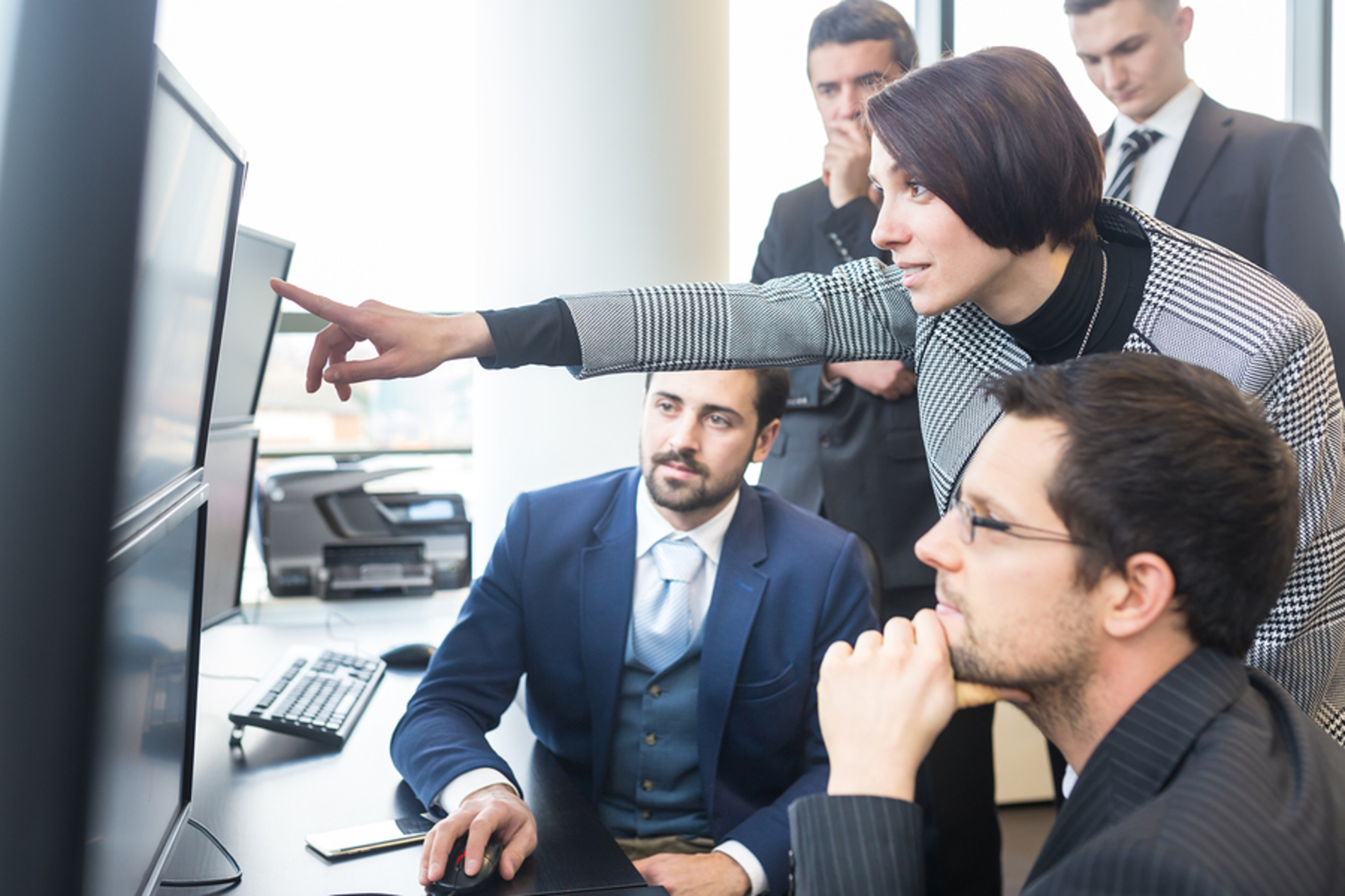 Use information gathered in these ways to create competitor profiles that you can update regularly, which makes digesting and understanding the information you collect easier.
What Insights Does It Provide?
Competitive intelligence about your customers helps you develop a better understanding of how to deliver exceptional customer experience. For example, powerful survey tools can ask relevant questions that solicit the insights you need. Reading through social media interactions provides information you might not get from surveys, and helps you develop a well-rounded picture of your target audience.
Competitive intelligence about your competitors enables you to learn what they're doing well in terms of products, pricing, innovation and other business practices, as well as where they fall short. This can alert you to opportunities to address customer needs better than your competitors do, helping you continually improve the customer experience.
Competitive intelligence also helps you create valuable resources for your product development, marketing and sales teams, such as:
Market analysis reports
Competitive benchmarking reports
Customer profiles
Technology assessments
With these tools, your teams can use actual data and the insights to meet or exceed goals for improving online reputation.
How Can Competitive Intelligence Insights Improve Customer Experience and Reputation?
The simple fact is, whatever product or service consumers want, they can almost always choose among many providers. The providers they initially choose are often the ones with the strongest reputation. The ones they return to are the ones that offer outstanding customer experience.
There is really no separating customer experience from reputation. They are two sides of the same coin. Every interaction between a customer and a company influences the company's reputation, and effective online reputation management always emphasizes customer experience. Therefore, competitive intelligence that helps a company know and understand its customers better uncovers opportunities for improving reputation through improving customer experience.
Intelligence-Driven Customer Experience Decisions Strengthen Reputation
At the end of the day, competitive intelligence is just information. It's what you do with that information that will affect the bottom line and help you attain a sterling online reputation.
Reputation.com offers a full range of solutions that help businesses manage their online reputation, by ensuring that customers find, choose and return to a business. With powerful tools in a centralized dashboard, you can ensure that you do all this without wasting time,  while at the same time keeping track of all the moving parts that reputation management involves.
If you're determined to strengthen your online reputation in 2020 and beyond, we invite you to download our free guide to Getting Started with Online Reputation Management.

Topic: Through Leadership
Want more insights on
how to grow your business

with the only platform that brings together online reputation management and gives you the tools to take command of your customer experience?