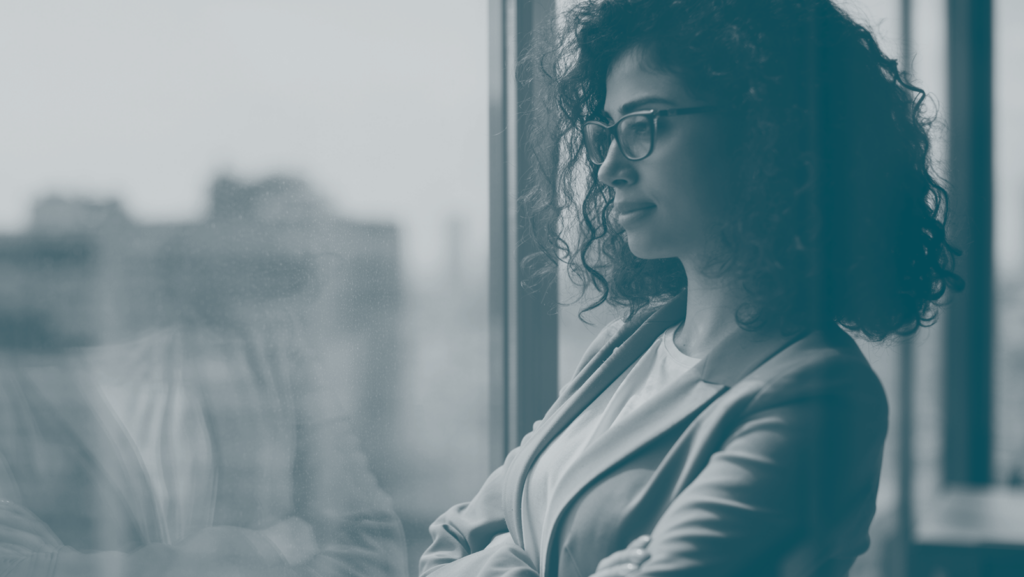 The 2020 Property Management Report
We Studied 3 million+ Reviews and 70,000+ Properties. Property managers are responding to disruptions on a scale not seen in generations. The emergence of a global pandemic and a sudden economic downturn are pushing many residential tenants to the brink. According to Pew Research, roughly one in five Americans moved because of COVID-19 or know someone who has.
2X Better Reputation
Scores
Top locations have more than 2X better Reputation Scores than bottom locations.
40% Accumulated More Reviews
Only 40% of locations we sampled accumulated more than 10 reviews over the past 12 months.
100 Point Increase in your reputation score
A 100-point increase in your Reputation Score adds $150,000 (for 500 units managed) to $3 million (for 10,000 units managed) to your top line annually.1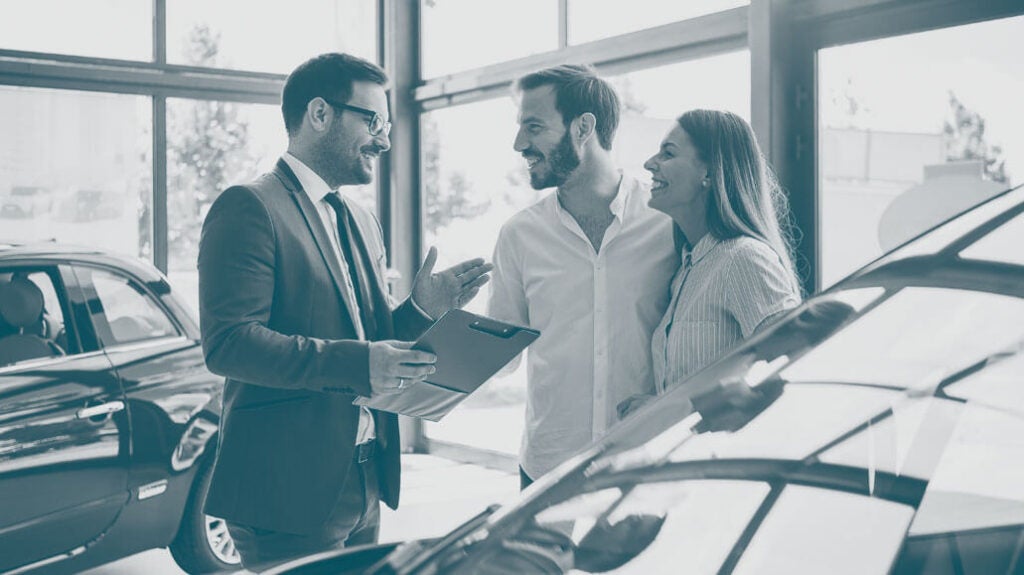 Why the Reputation Score Matters
Measured on a scale of 0 to 1,000, our Reputation Score is an index of the digital presence of business locations spanning more than 70 industries. Reputation Score looks at a location's sentiment, visibility, and engagement across nine elements
Unlike other industry report cards, Reputation Score delivers actionable insights helping businesses streamline operations and drive revenue gains.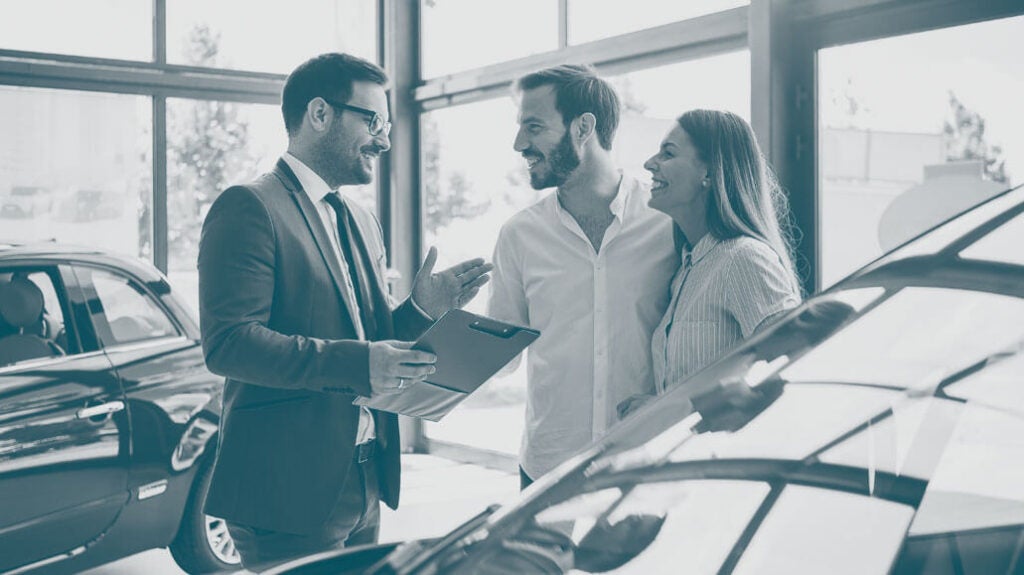 What Does It Take to Be a Top Property?
Only 40% of all the locations we examined have accumulated 10 or more customer reviews in the last 12 months.
We culled the Top 500 from 70,000+ properties and found…
The highest rated do more than get great reviews
There is a wide disparity between leaders and laggards
The property management industry is in the middle of the pack
Warm weather locations are winning
New England has nowhere to go but up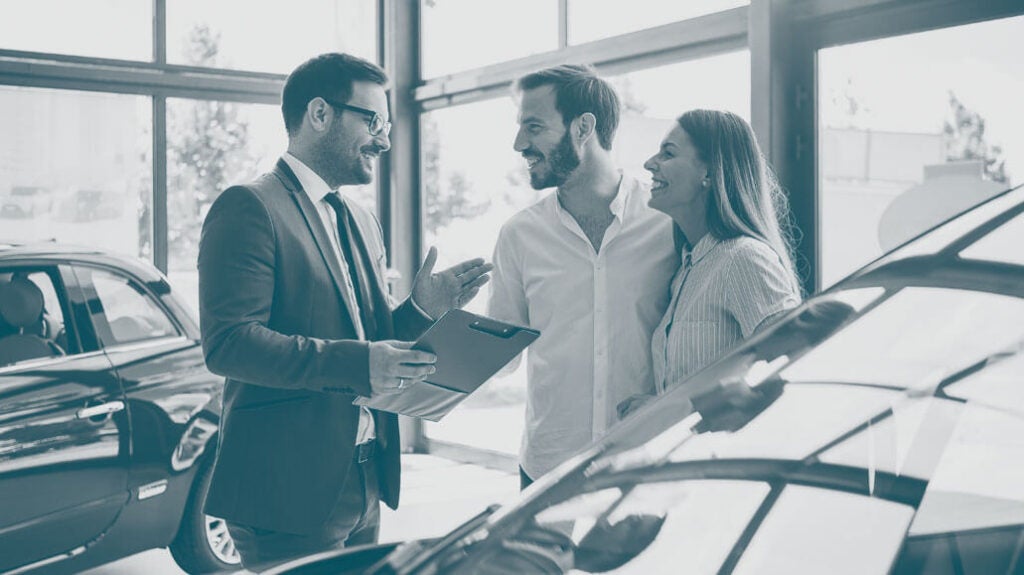 What Are Residents Saying About Their Experience? Here are Two Areas for Property Management Firms to Focus On…
Property Management is about real assets — but, overwhelmingly, what residents are commenting about online is the service they receive at the properties. When we took a closer look at the themes emerging from our analysis, here's what we found: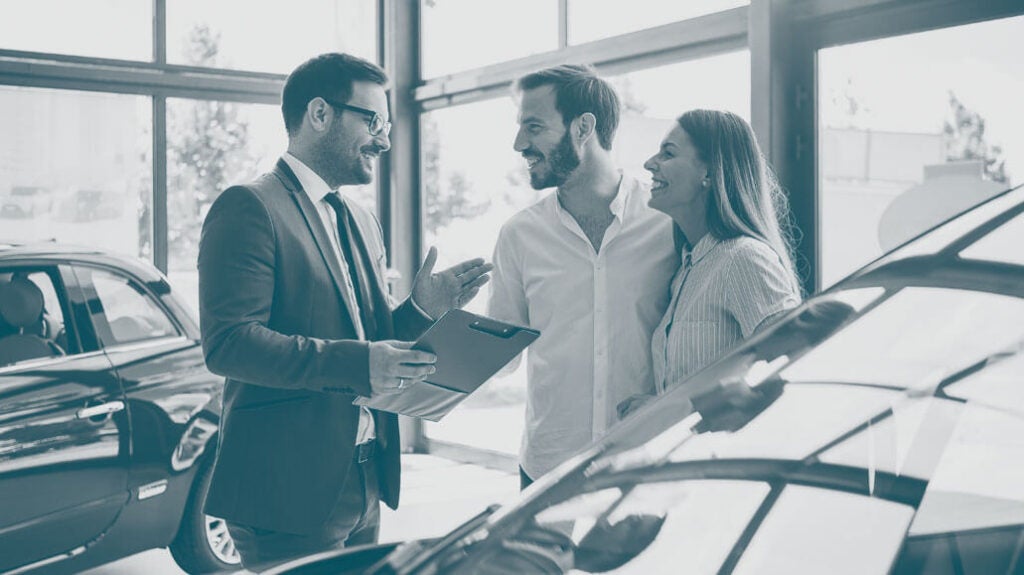 Equalizing Against The Great Disruptor: COVID-19
The ripple effects of economic dislocation, changing attitudes toward work and a reshifting of priorities is leading to one of the most significant relocations over the past half century – and property managers everywhere are still adapting.
Digital: The Driver of the Customer Journey
Reviews: More Important Than Ever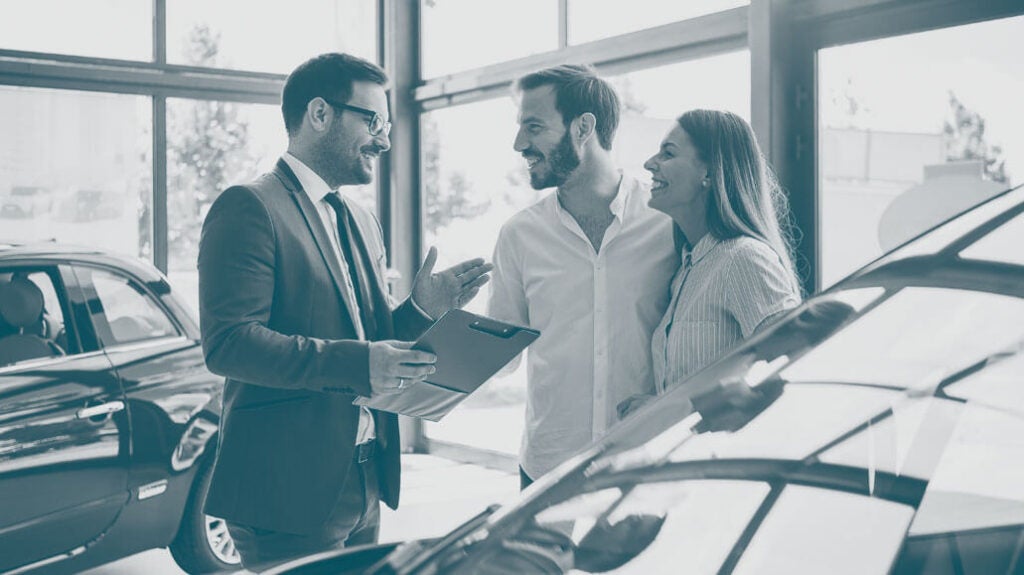 Why Google Matters for Reputation Experience Management (RXM)
When property managers use customer feedback to improve your locations, you get more reviews from tenants, which means you are more visible and more likely to be chosen — a virtuous cycle that drives potential tenants to your location. We call this systematic management of reviews to get found, chosen, and better reputation experience management. Today, reputation experience management begins with Google.
Unlike other industry report cards, Reputation Score delivers actionable insights helping businesses streamline operations and drive revenue gains.
Property Management RXM in 2020 and Beyond
As the pandemic continues to impact the way we work and live, uncertainty will persist, and the only way to gain consumer trust is through transparency and a demonstrated willingness to listen, take notes and act on resident feedback.
Using digital channels and virtual technologies to connect with current and prospective residents will help ease concerns about the pandemic and your response to it. Here are some important tips for keeping channels of communication open:
Share information. Use social media for time-sensitive announcements, such as changes in office hours, rent payment policies, available properties and other important information. Be sure to make the updates to your GMB listings, as well.
Share positive feedback. Get a good resident review? Share it with your communities, and — ask for their input while you're at it. Post positive reviews and testimonials on your website.
Share negative feedback… and any changes made because of it. The more you demonstrate that you take feedback seriously, the more your residents will understand your commitment to making their environment a great place to live.
Continue to engage. Create surveys and social posts that poll residents on important issues, then act on the results. Involving residents in important decisions about the properties where they live inspires good will and strengthens trust.
Methodology
This report is part of Reputation.com's series of Reputation Reports, analyzing key data and rankings in the most significant industries that matter most to consumers. Founded in 2013, Reputation.com is a SaaS-based platform that manages tens of millions of reviews and interactions across hundreds of thousands of customer touchpoints. The patented algorithms behind the Reputation Score are based on more than a decade of machine learning and data science expertise, providing businesses with a reliable index of brand performance that they can use to make targeted improvements.
1: We analyzed locations with a value of approximately $1,750 a month. We calculated value as the average rent multiplied by the occupation rate for the location. The effect might differ for locations with higher or lower rent, or with low occupation rates.