The Platform that Seamlessly Manages
All of Your Properties
Increase resident satisfaction. Drive higher occupancy rates. Improve your firm's online presence. Enjoy all these benefits and more by relying on Reputation. We give property managers the tools to find out what matters most to their residents—and to improve the resident experience.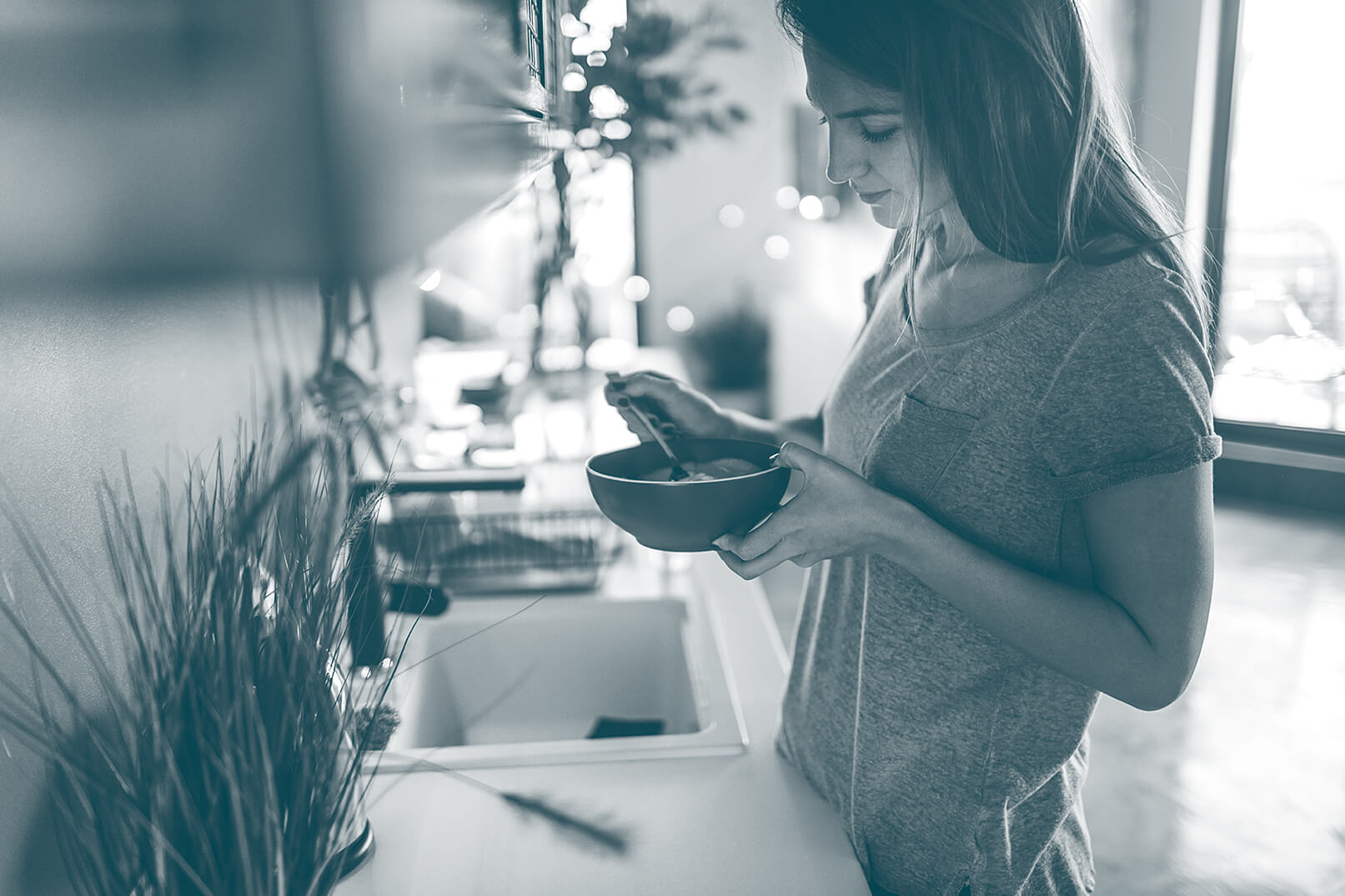 The Reputation Difference
The Reputation data science team monitors over 80,000 properties in the U.S. and the evidence is clear: a higher Reputation Score can add as much as $3 million to your top line annually (for 10,000 units managed). Firms that lack a strong digital presence are at risk of experiencing high turnover and low occupancy, whereas those who manage their reputation see higher levels of resident satisfaction.
Why Property Managers
Choose Reputation
Increase Occupancy Rates and Get Noticed
Ensure all your
property listings
 are complete and accurate across Google, Facebook and industry-specific sites, so your properties rise above the competition in local search.
Use our platform to get found and chosen by prospective residents. Put your Google My Business (GMB)  listings to work with features like Google Posts, Q&A and Google Reviews, to provide searchers with as much information as possible. Make sure crucial location information such as your name, address, phone number and hours of operation are accurate. And do all this at scale by updating multiple properties all at once. 
Increase Resident Satisfaction
Improve your operations and accumulate positive resident ratings and reviews by using our dashboard to monitor resident satisfaction. Automatically send
review requests
 by email and text to all residents, to build volume and ensure star ratings and reviews accurately reflect your properties. Analyze unstructured resident feedback such as social media comments.
Based on formal reviews you request, social media feedback and resident surveys, the Reputation platform provides insights that you can share with your locations and property managers to get found, chosen and better
Engage with Local Communities
Monitoring and responding to residents on social channels builds loyalty and trust. Social commentary contains important insights about customer sentiment. Use our platform to consistently monitor and engage in social conversations about your brand as well as organize, manage and disseminate localized social content.
Know How You Compare to the Competition
Collect your competitors' customer feedback and online visibility to analyze exactly where you stand in one simple dashboard.
See how your competitors' Reputation Scores, star ratings, reviews and customer comments are impacting their business.
Gain insight into your brand's strengths and weaknesses with action-oriented data to help you improve at the company and property level.
Rank Higher and Increase Revenue
Increase your revenue by improving your Reputation Score. Know where you stand against your competitors with our prescriptive, actionable insights that bring together all solicited and unsolicited data points. Reputation Management delivers an increase in resident acquisition.
At Greystar, resident and customer satisfaction is at the heart of everything we do. The Reputation platform provides the essential tools needed to easily monitor our performance, take action on opportunities for improvement, and report and measure our success."

GREG BENSON
Managing Director of Property Marketing, Greystar
Reach out to learn more about Reputation and to get a
deep-dive diagnostics review of your firm's online reputation

—and that of your competition.