From product innovations to media coverage, read the latest Reputation news here and learn more about how we're helping businesses manage their reputation in the modern era.

Reputation adds Instagram to CX platform
Reputation is one of the first vendors to have added Instagram to a CX platform after participating in a beta program for the updated Messenger API. Instagram is now integrated into the Reputation Messaging solution, which it announced in April this year.

Is There a Place for Traditional Surveys in a World Ruled by Social Media?

Customer Advisory Board: Do You Need One?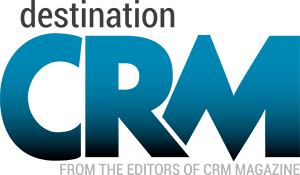 Reputation Debuts Reputation Score Portal

Reputation launches triple industry score portal

How COVID-19 is Reshaping Reputation For Marketers

Everything you were taught about career paths was wrong

Introducing the 5,000 Fastest-Growing Private Companies in America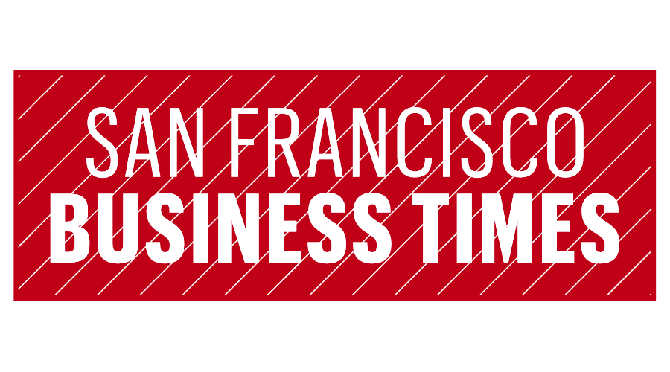 Executive Profile: Reputation.com CEO Joe Fuca is giving companies insights to boost their online reviews

Less is more as Reputation.com becomes Reputation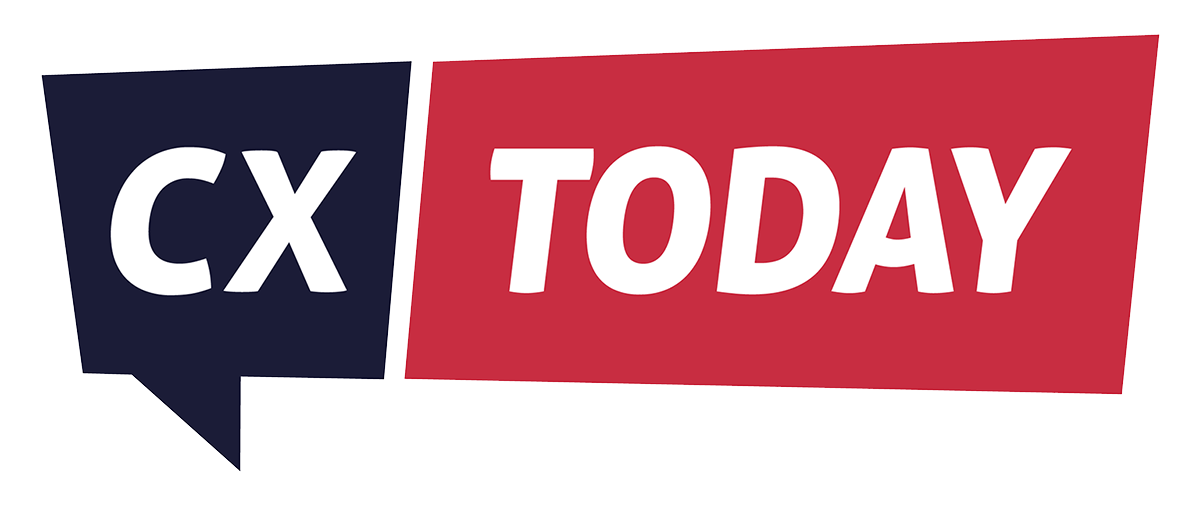 Reputation's Interaction-to-Action Platform Revamped
Reputation acquires Nuvi for its AI-based customer sentiment analytics platform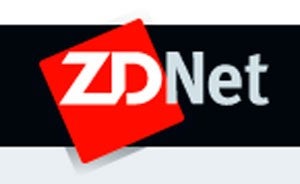 Reputation acquires Nuvi to add social listening, visualization to its CX platform

Tips to help you manage COVID-19 vaccine communication online

Why Customer Experience Matters Now More Than Ever