Banking Never Sleeps, Your Branch is Always Open —
Neither Does our Platform
Online chat. Dynamic listings. Customer reviews. They're part of your team's toolkit for success in an always-on world. We tie them all together to mitigate risk, drive operational decisions, improve revenue and of course, strengthen customer relationships.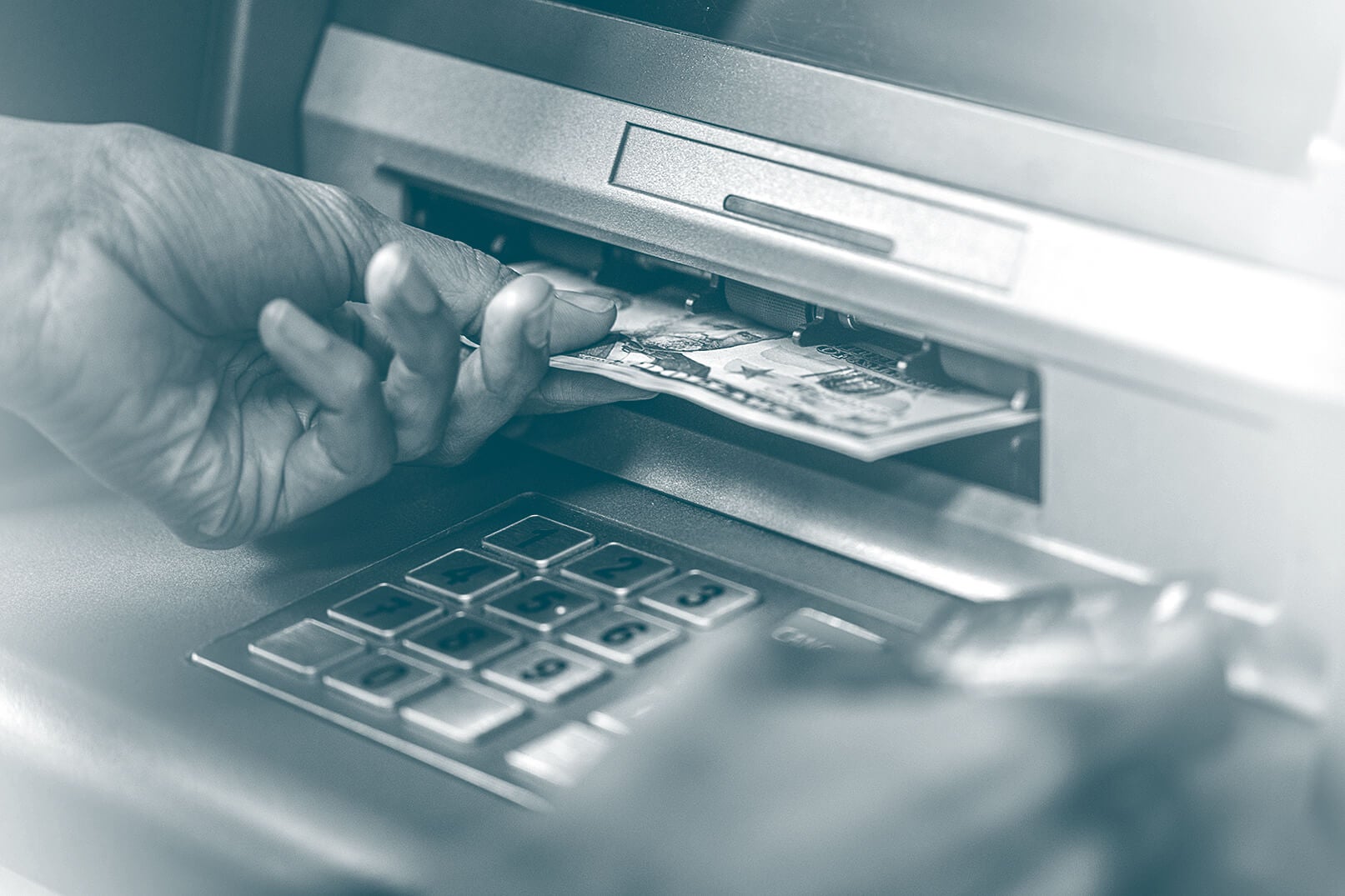 The Reputation Difference
Reputation is the preferred partner of leading large operators as well as independent businesses. There is a significant and growing digital disparity between operators that effectively manage their customer experience and those that have not yet implemented centralized reputation management programs.
Those who've pivoted to respond quickly and effectively see higher levels of guest satisfaction and increased revenue.
Those who lack a strong digital presence are at risk of experiencing lower traffic and bookings.
More than 80 percent of consumers consider ratings and reviews to be "very" or "quite" important when looking for information about a restaurant.
Why Hospitality Operators
Choose Reputation
Drive More Revenue through Your Branches
Our Business Listings solution makes your branches and advisors more findable and competitive with accurate data and great content optimized for search. We ensure that your branches and specialists stand out when high-value customers are searching for expertise ranging from wealth management to mortgage or loan assistance. 
Create Happy Customers with Chat
Our Chat solution answers questions quickly and efficiently, turning consumers into customers and keeping existing customers happy with great service. We handle all of your conversions in one place, whether providing more insight into your products or providing customer support.
Build Your Reputation with Ratings and Reviews
Show off the reviews from your happiest clients through a proactive customer ratings/reviews platform that boosts your reputation and makes your business more visible on Google. We do all the heavy lifting with our Reviews and Review Booster platform so you show up and stand out in the places that matter.
You'll never know what customers want unless you ask. Customer surveys help you identify issues, improve experience, deliver new services and reduce churn. Giving you the opportunity to use all of that feedback to mitigate risk, make operational decisions and drive revenue. 
Tune into Social — and Take Action
Social listening is the first step to understanding what customers and prospects think of you. Leverage deep AI-powered sentiment analysis of text in reviews and free-form posts on Facebook, Twitter, Google and other social channels to fully comprehend the voice of your customers. 
Our focus on online interactions with guests continues. We introduced Reputation in 2017 and through this tool we now respond to 93 percent of all online feedback…In addition, it allows us to gather consumer insight to evolve in line with consumer demands. We have increased the feedback score…to 4 out of 5 reflecting the hard work undertaken in this area.

Phil Urban
CEO, Mitchells & Butlers
Reach out to learn more about Reputation and to get a
deep-dive diagnostics review of your business's online reputation

—and that of your competition.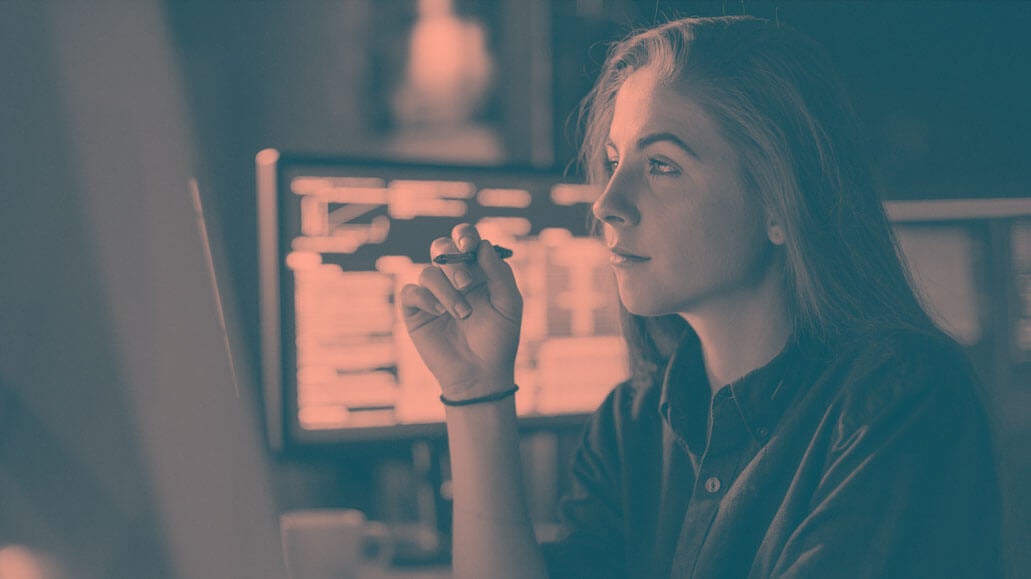 Discover the hospitality trends that matter to your company revealed by our data science team.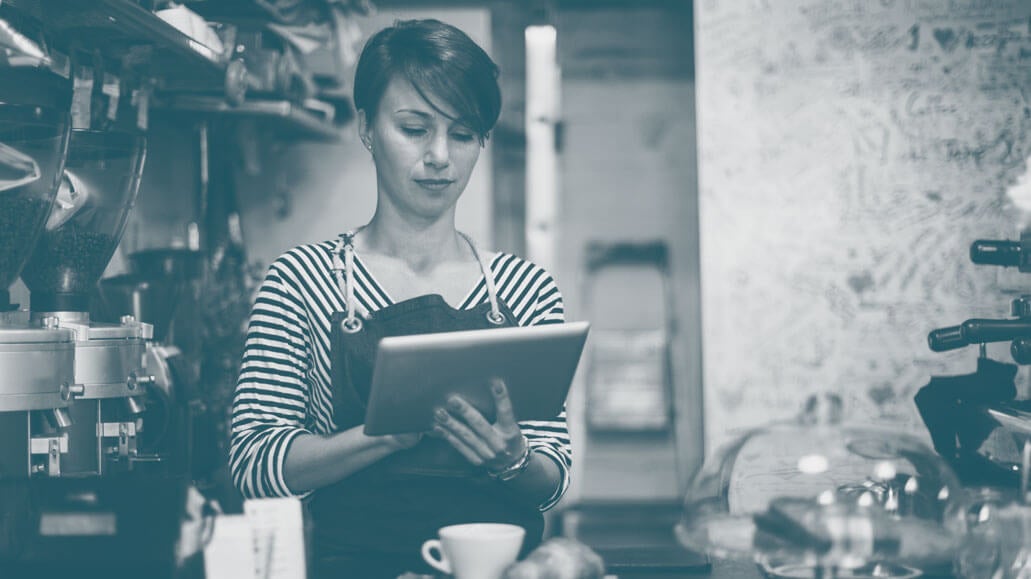 As communities enforce more precautions and social distancing, your business and locations must take steps to adapt. Use this checklist to make sure you're taking the necessary steps to inform customers and local communities about how you're addressing the crisis.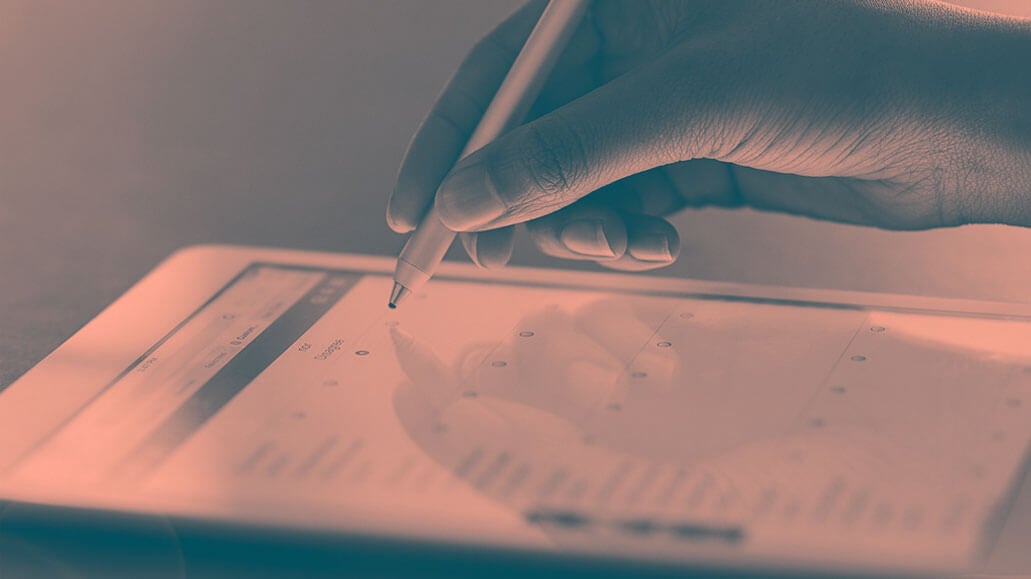 When surveys are not structured properly, your customers will abandon them and you'll miss out on the valuable intel you need to make improvements. To increase your completion rates, read our six best practices for building effective surveys.