Banking Never Sleeps...
Neither Should Your Platform
The Reputation platform helps your customers find and choose you – online and offline – 24/7.
Customer reviews. Dynamic listings. Online chat. The Reputation platform is part of your team's toolkit for success, helping mitigate risk, driving operational decisions, increasing revenue and strengthening customer relationships.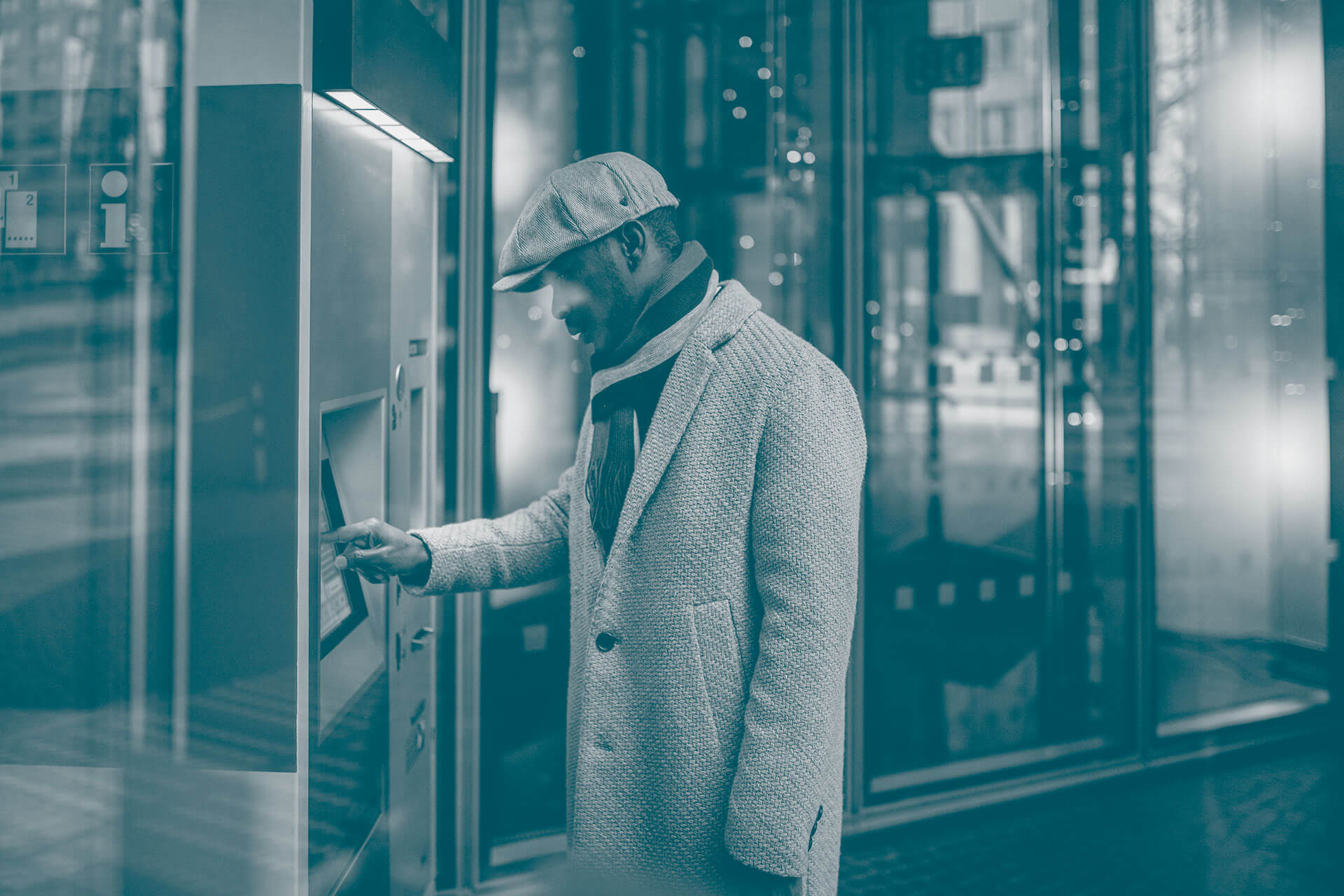 Why The Banking Industry
Chooses Reputation
Drive More Revenue at Your Branches
Our Business Listings solution makes your branches and advisors more findable and competitive with accurate data and great content optimized for search. We ensure that your branches and specialists stand out when high-value customers are searching for expertise ranging from wealth management to mortgage or loan assistance. 
Create Happy Customers with Chat
Our Chat solution answers questions quickly and efficiently, turning consumers into customers and keeping existing customers happy with great service. We handle all of your conversions in one place, whether providing more insight into your products or offering customer support.
Build Your Reputation with Ratings and Reviews
Showcase reviews from your happiest clients through a proactive customer ratings and reviews platform that boosts your reputation and makes your business more visible on Google. We do all the heavy lifting with our Reviews and Review Booster solutions so you show up and stand out in the places that matter.
Customer surveys help you identify issues, improve experience, deliver new services and reduce churn. The Reputation platform gives you the opportunity to use all of that feedback to mitigate risk, make operational decisions and drive revenue. 
Tune into Social — and Take Action
Social listening is the first step in understanding what customers and prospects think of your business. Leverage deep AI-powered sentiment analysis of text in reviews and free-form posts on Facebook, Twitter, Google and other social channels. 
Reach out to learn more about Reputation and to get a
deep-dive diagnostic review of your business's online reputation

—and that of your competition.