Kontaktieren Sie uns
Wir sind nur wenige Klicks entfernt
Egal, ob Sie etwas über Reputation wissen möchten oder bereit sind, Ihre Reise mit uns zu beginnen – unser freundliches Team steht Ihnen jederzeit zur Verfügung, um Ihre Fragen zu beantworten und Sie zu unterstützen.
Für technischen Support und Anwendungshilfe wenden Sie sich bitte an dachsupport@reputation.com (nur für Kunden aus Deutschland, Österreich und der Schweiz).
Um herauszufinden, wie Reputation Ihrem Unternehmen helfen kann, füllen Sie bitte das untenstehende Kontaktformular aus, um ein Beratungsgespräch zu vereinbaren.
Let us know how we can help!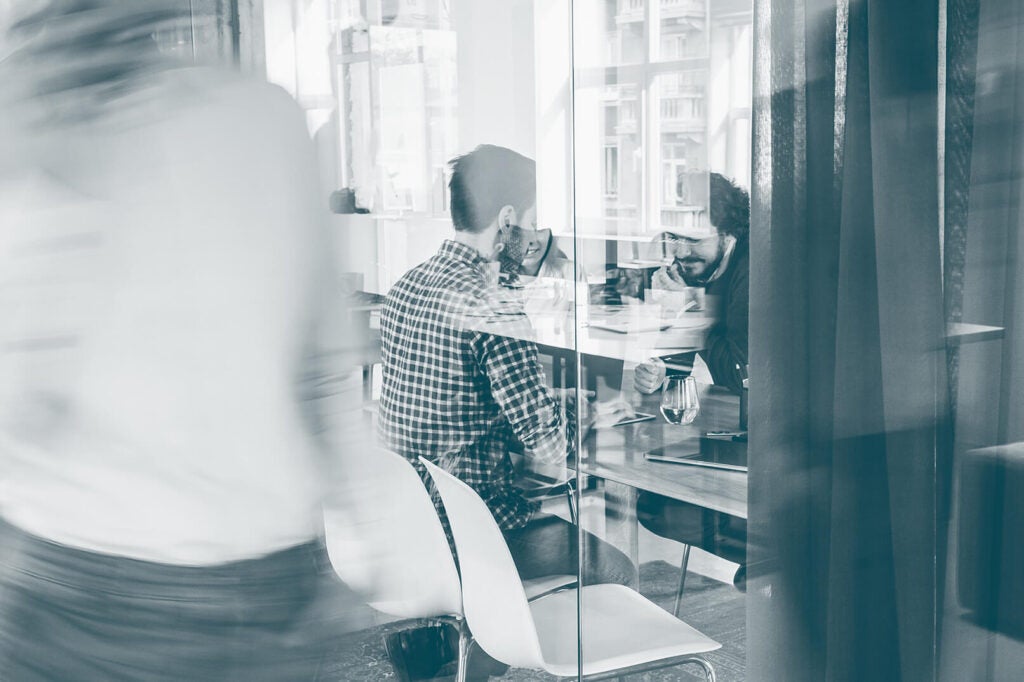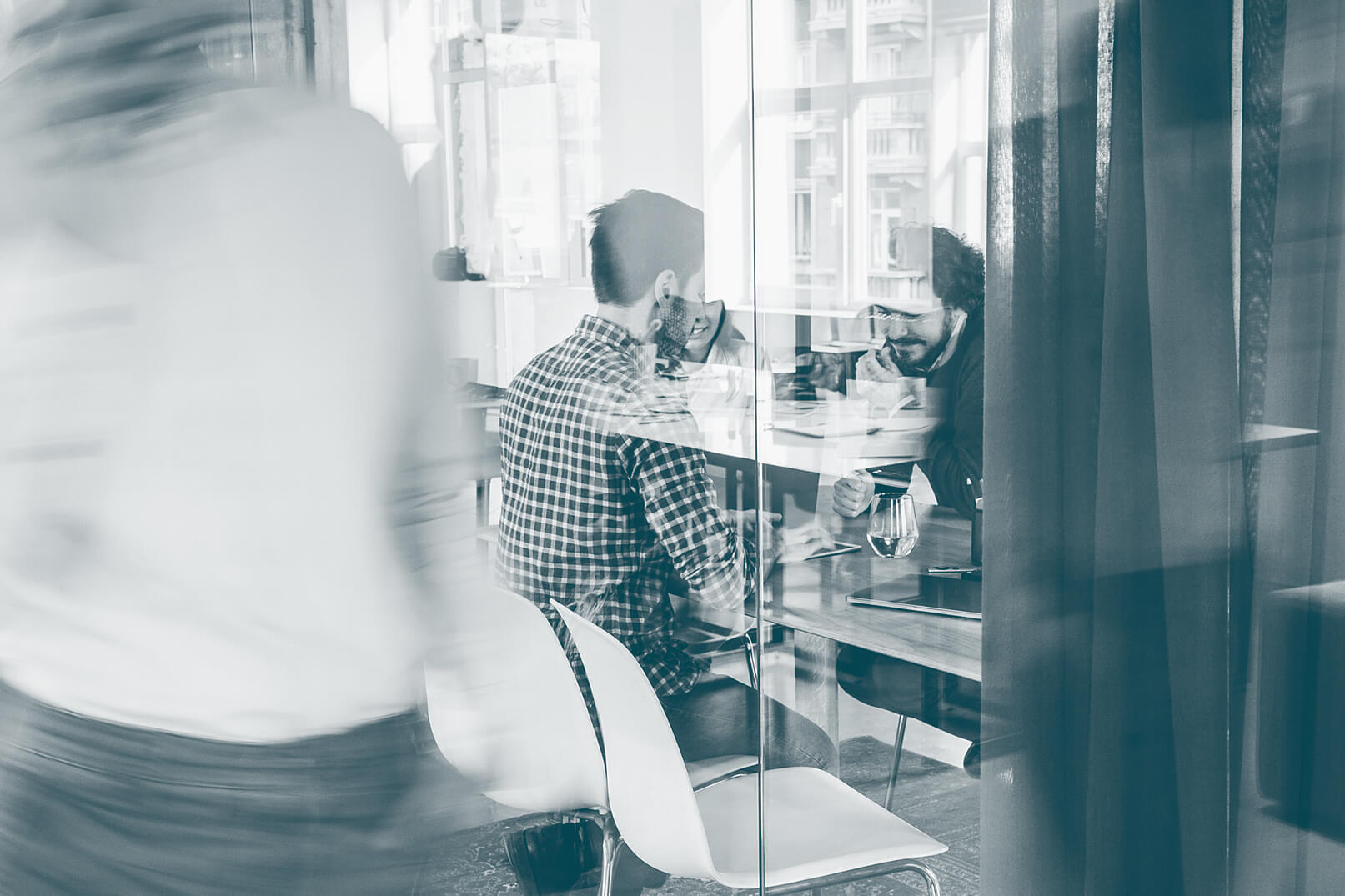 Europa, Naher Osten, Afrika (EMEA)
Um mit einem deutschsprachigen Vertreter zu sprechen, wählen Sie bitte +49 (0) 800 1819 394.
Um mit einem Vertreter aus Großbritannien zu sprechen, wählen Sie bitte +44 (0)800 066 4781.
Senden Sie eine E-Mail an das Team unter emea-info@reputation.com oder an das regionale Support-Team unter dachsupport@reputation.com
Büros
San Ramon, CA
6111 Bollinger Canyon Road, Suite 500
San Ramon, CA 94583 USA
Scottsdale, AZ
1355 N Scottsdale Rd, Suite 450
Scottsdale, AZ 85257
Chicago, IL
222 N La Salle St Suite 625,
Chicago, IL 60601
Lehi, UT
2701 N Thanksgiving Way, Suite 100,
Lehi Utah 84043
Liverpool, UK
The Plaza, 100 Old Hall Street, Liverpool, L3 9JQ, United Kingdom
Hyderabad, India
304 Aditya Trade Center,
Aditya Enclave Rd,
Ameerpet Hyderabad
See if your Online Reputation matches up to the truth about your business.